Back to the list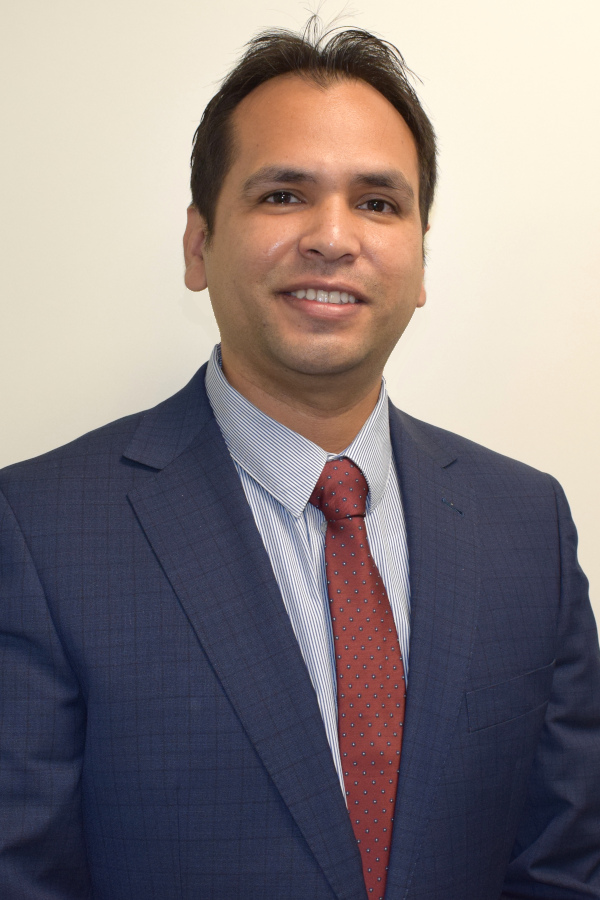 EXPERIENCE
Professional experience as Agent Compliance Processor (trainer in Prevention of Money Laundering and Terrorism Financing, Internal Control, investigation and communication of suspicious operations, execution of the Onboarding program and application of due diligence measures, reinforced and sanctions lists; Compliance databases, preparation and design of field maps according to risk, preparation of reports in support of audits) and as Manager for Compliance Risk (communication between Company and Regulator, development and implementation of programs for the Prevention of Money Laundering and Financing of Terrorism in response to new regulations and regulatory changes, preparation of action plans, etc.).
EDUCATION
– Postgraduate in Compliance from the Carlos III University of Madrid – Pompeu Fabra University.
– Training in Terrorism and Counterterrorism from the Universiteit Leiden (The Netherlands) and in the New European Directive and Trends in AML from the Autonomous University of Madrid.
– Complementary training in Industrial Design and Topographic and Geodetic Engineering (Universidad del Valle – Colombia).