Back to the list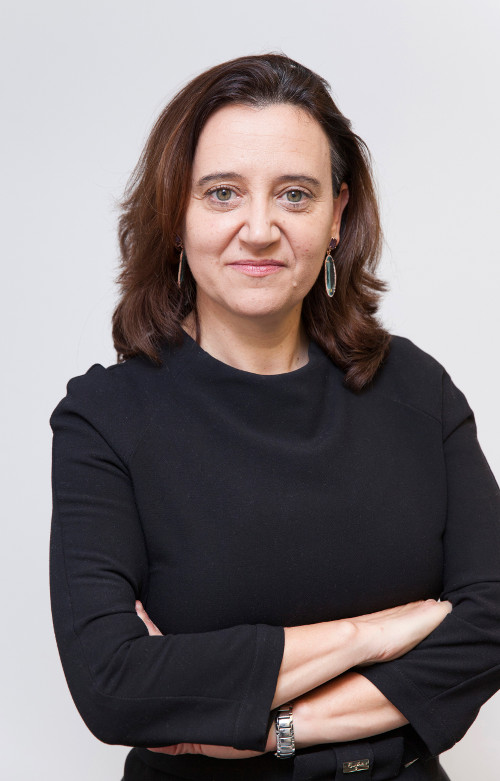 EXPERIENCE
Lawyer specialising in Administrative Law, Planning Law, Environmental Law, Real Estate and Construction Law, Infrastructures and Energy.
Partner of BROSETA, she has been managing the Firm since 2016. Prior to joining the Firm in 2006, she had an extensive career as a State Lawyer in different positions of responsibility.
Among other functions, she has been Chief State Attorney in Soria, Castellón and Valencia; Secretary of the Board of Directors of the Port Authority of Castellón; substitute Secretary of the Regional Economic Administrative Court of Valencia; member of the Valencia Monitoring Group of the Tax Crime and Money Laundering Observatory; member of the Public Procurement Arbitration Court, and Chair of the Board of Directors and General Manager of RTVV.
Awarded as one of the best lawyers in Spain in her field in international directories such as Chambers & Partners, Legal 500 or Best Lawyers, she has also been ranked as one of the best in Spain and Portugal in all editions of Iberian Lawyer's InspiraLaw initiative.
She is also an Arbitrator of the Civil and Commercial Court of Arbitration, has extensive teaching experience and is a regular author of specialised articles and essays on her field of practice.
EDUCATION
– Degree in Law from the University of Valencia, specialising in Public Law.
– State Attorney on leave (1997 promotion).
– Studies of Master's Degree in Business Management at the CEU San Pablo University.
– Advanced Course in Community Law at the Court of Justice in Luxembourg.