Back to the list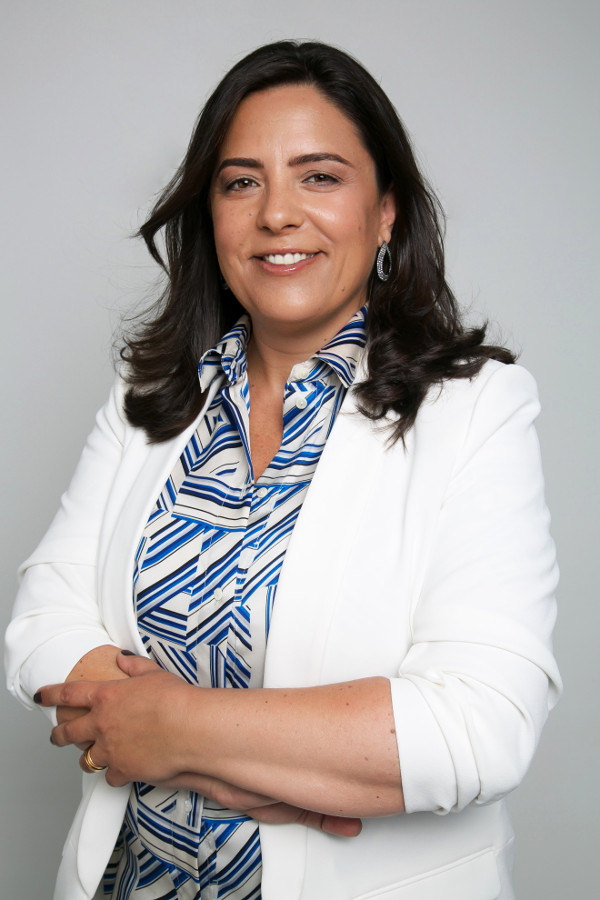 EXPERIENCE
Prior to BROSETA, she developed her professional career in PLMJ – A.m. Pereira, Sáragga Leal, Oliveira Martins, Júdice & Asociados; in the Cabinet of the Assistant Secretary of State and Public Works of the Portuguese Government; in the National Civil Aviation Authority; in the Cabinet of the President of the Municipal Chamber of Lisbon; and in the firms HAAG – Henrique Abecasis, Andresen Guimarães, Pedro Guerra, Álvaro Roquette Vivís & Asociados, and RMPG – Roquette Morais, Pedro Guerra – Society of Lawyers.
Lawyer specialising in Civil, Corporate, Public (Administrative and Public Contracting), Civil Litigation, Corporate Contentious and Administrative Litigation. During her career she has advised leading companies in sectors such as construction, real estate, pharmaceutical, telecommunications, consumer goods and services, among others.
EDUCATION
Degree in Law from the Portuguese Catholic University. Postgraduate degree in Telecommunications Law from the University of Lisbon. Member of the Order of Portuguese Lawyers since 2003.