Back to the list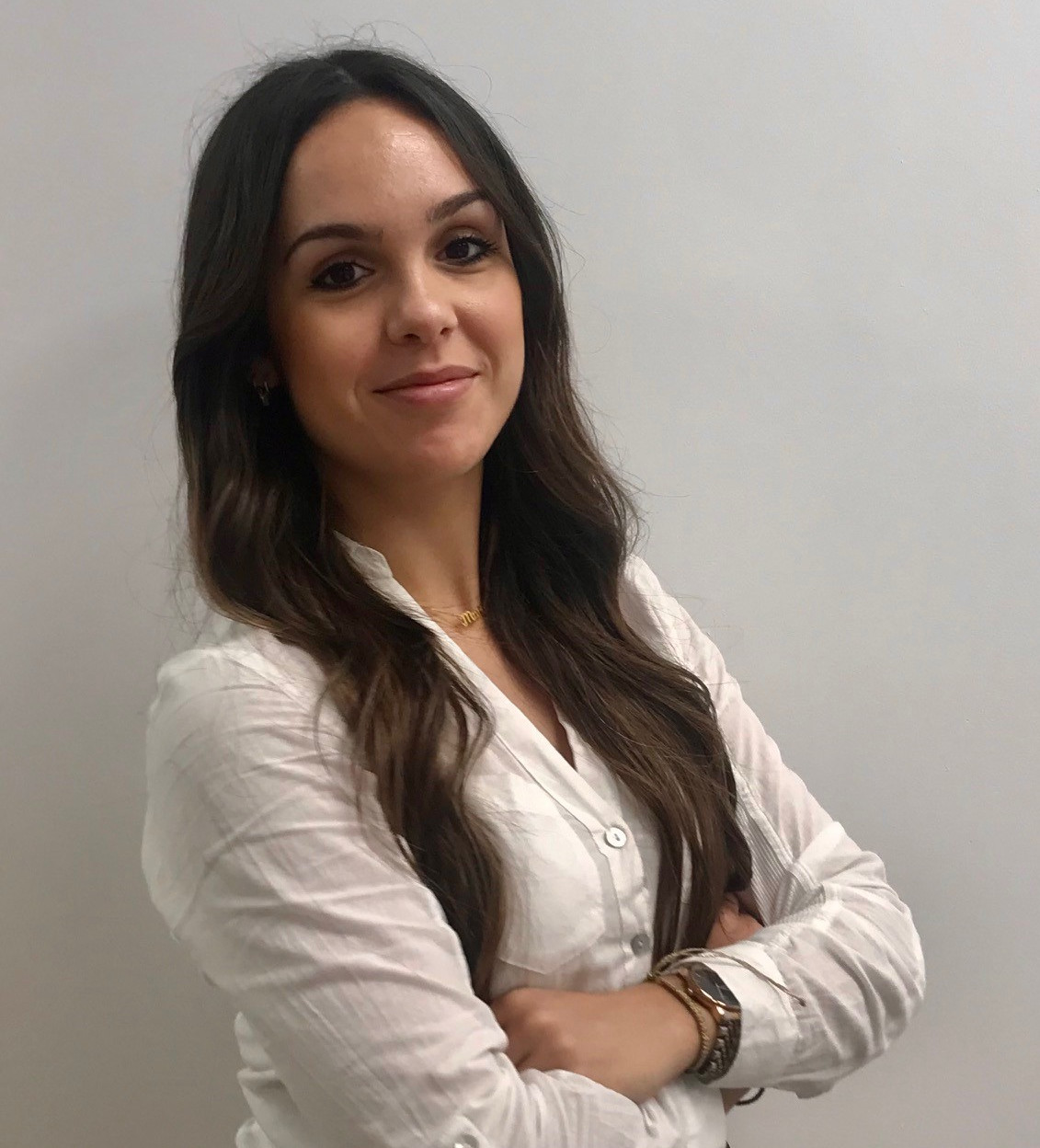 EXPERIENCE
She developed her professional experience in the an internship carried out in the General Prosecutor's Office for Gender Violence in Valencia, as well as in BROSETA.
She is currently working in the Compliance Department of BROSETA.
EDUCATION
– Law Degree from the University of Valencia.
– Master's Degree in Access to the Legal Profession from the Colegio Universitario de Estudios Financieros (CUNEF).
– Certificate in COMPLIANCE CESCOM® from ASCOM (Spanish Association of Compliance).2022.
– Internationally  Certified Compliance Professional, recognized by IFCA member associations. February 2022.
– INBLAC Professional Certification for the Prevention of Money Laundering and Terrorist Financing.