Back to the list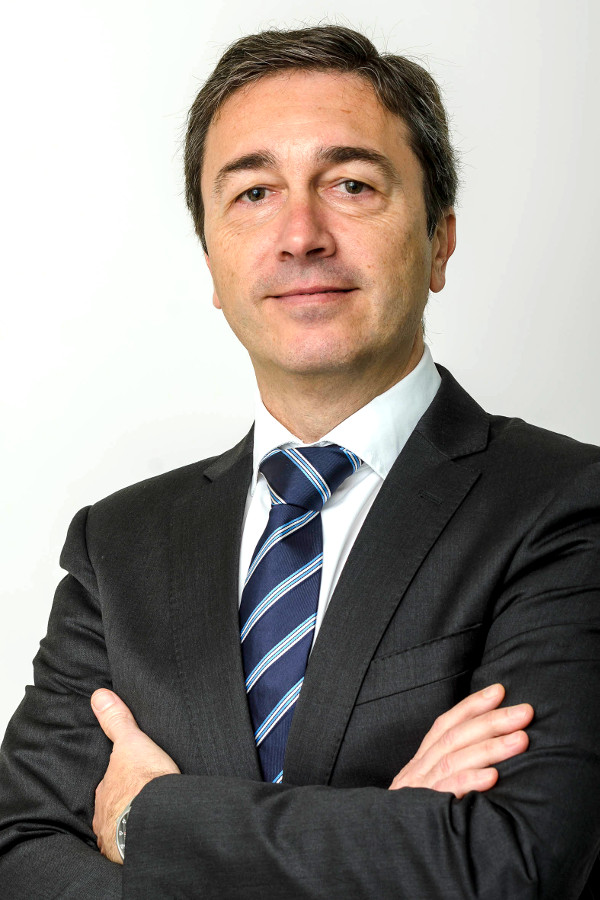 EXPERIENCE
Manager with more than 25 years of experience in different sectors of the financial field, planning and implementation of commercial strategies, budgetary control and team management.
Director of the Governance, Risk and Compliance (GRC) Dept. of BROSETA since 2017, having previously held the position of Director of Management of the organisation (2009-2016), being responsible in this Department for the design and execution of the strategic plan of the Firm; of the direction and coordination of the Departments of Administration and Finance, Knowledge Management, Human Resources, Marketing, General Services and Information Systems and Communications, and the structure and financial strategy of the company.
Prior to joining BROSETA (2001-2009) he served as Head of Planning and Marketing, Eastern Regional Directorate of Telefónica Móviles España, being responsible for the negotiation, dialogue and monitoring of commercial agreements with customers and purchasing centres; the establishment and monitoring of sales team objectives; of the design and implementation of control tools for structure and marketing expenses of the Regional Directorate; of the analysis of the variables of the activity, and budgetary control, and of the coordination and control of the segmentation of clients, among other things.
He also developed his career in organisations such as Grupo Nefinsa, Eurohispana de Inversiones and Arthur Andersen.
EDUCATION
– Degree in Economic and Business Sciences from the University of Valencia.
– Executive Master's in Management from ESADE.
– Certificate in COMPLIANCE CESCOM® from ASCOM (Spanish Association of Compliance).
– Chartered Accountant from the Spanish Institute of Chartered Accountants (Instituto de Censores Jurados de Cuentas de España).
– ICCP Internationally Certified Compliance Professional.
– IFCA International Federation of Compliance Association.
– CICO – INTERNATIONAL COMPLIANCE OFFICER CERTIFICATE from the IOC (Institute of Compliance Officers).
– Account Auditor at the ROAC.
– Registered Communication of Action as External Expert (SEPBLAC).