Back to the list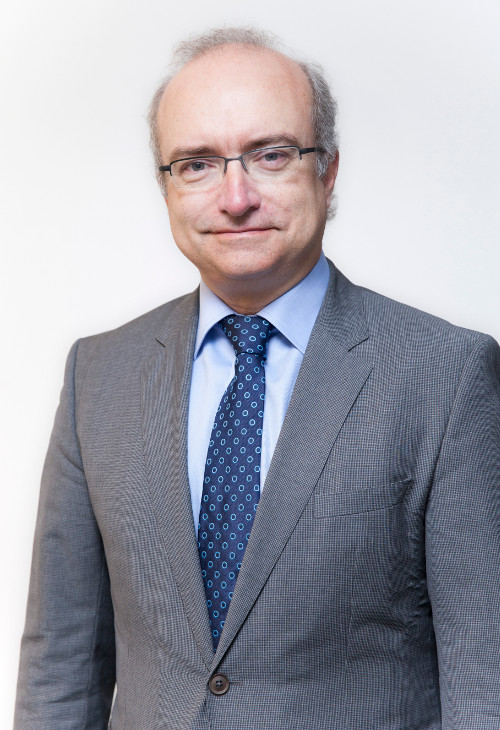 EXPERIENCE
Antonio has developed his career in legal practices in both Madrid and New York. Currently in charge of the Financial and International Law Department. He is the author of many specialist articles on the topics of Spanish and American Law, and is a regular participant in courses, seminars and Master's Degree courses in Commercial and International Law. Winner of the "Antonio Maura" prize for articles on law, from the Madrid Law Society. Recipient of a scholarship from La Caixa  bank  in order to study in the United States.
EDUCATION
Law Degree at University of Murcia in 1991. Doctorate in Commercial Law from University of Valencia (UV).
Master's degree in legal consultancy for businesses from the Madrid Business School. Master of Laws (LL.M) in Legal Studies from University of New York. Specialist in International Commerce for the Spanish Open University (UNED). Member of the New York Bar Association.