Back to the list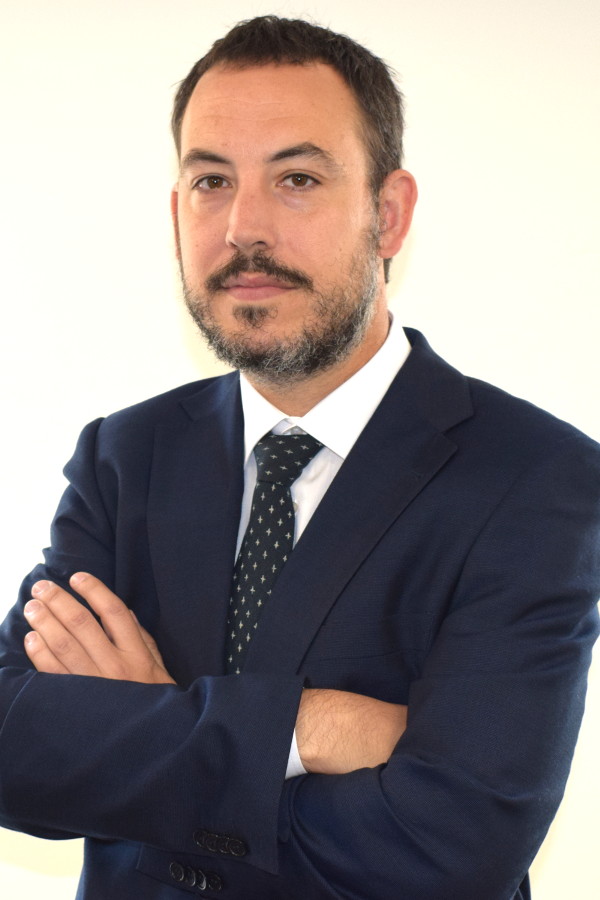 EXPERIENCE
Extensive experience in positions of responsibility in the development of regulatory compliance projects, corporate risk management and internal control. He also has expertise in project management of innovation and strategy, definition of strategic plans, design of business models, international expansion plans and preparation of market studies.
Prior to BROSETA, he developed his professional career in sectors essentially based on technology or innovation, in organisations such as Atos, Avantia XXI and Mazars.
Member of the Technical Commissions for the Assurance of Non-Financial Information and Audit of Ethics in the Institute of Internal Auditors (IAI).
EDUCATION
– Graduate in Business Administration and Management from the University of Huelva.
– Degree in Market Research and Techniques from the Rey Juan Carlos University of Madrid.
– MBA from the School of Industrial Organisation (EOI).
– Compliance Expert Certificate from the IOC (Institute of Compliance Officers).
– Certificate in COMPLIANCE CESCOM® from ASCOM (Spanish Association of Compliance).
– Internationally  Certified Compliance Professional, recognized by IFCA member associations. February 2021.