Back to the list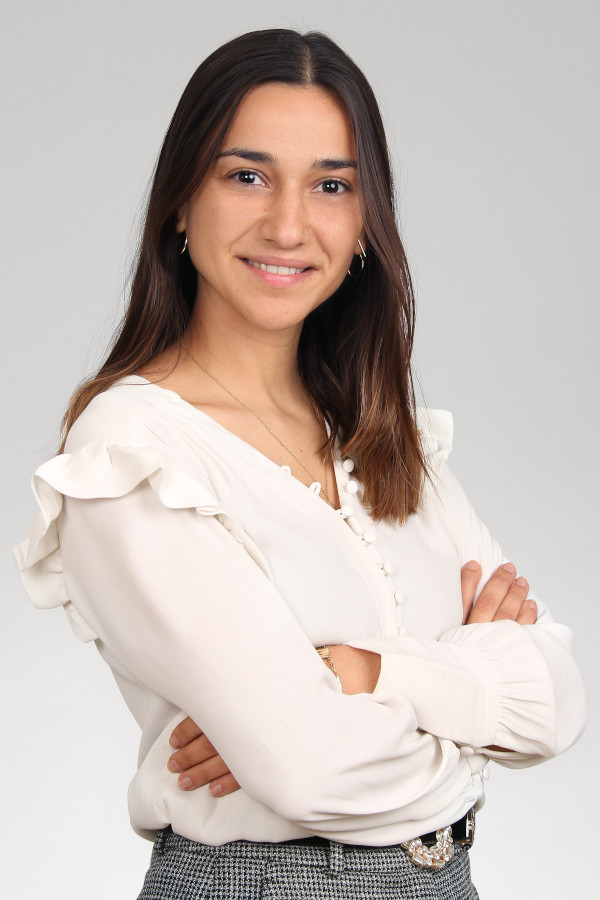 EXPERIENCE
Consultant and lawyer specialising in Compliance for financial and real estate entities, preparation of risk assessments and risk maps, analysis and review of internal regulations, UNE ISO 37001, 196001. ISO 37000 and preparation of reports, among other aspects.
Before joining BROSETA, she worked in the litigation department of the legal services firm ANDERSEN TAX AND LEGAL, assisting in the drafting of claims, appeals, litigation documents, appraisal of costs and matters related to litigation in various areas, as well as in the study and analysis of case law.
EDUCATION
– Degree in Law from the University of Valencia.
– Master's Degree in Access to the Legal Profession from the European University of Valencia.
– Postgraduate degree in Compliance from the Universidad Europea de Valencia.
– INBLAC Professional Certification for the Prevention of Money Laundering and Terrorist Financing.