Back to the list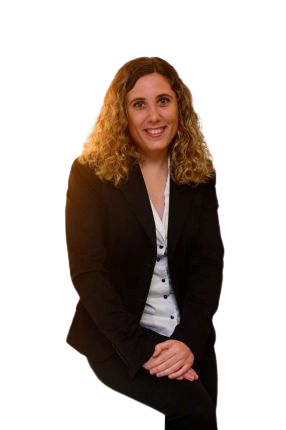 EXPERIENCE
A lawyer with more than six years of experience in advising on Corporate Law, Ordinary Contracting (appropriate modalities, bonuses, drafting contracts) and senior management, filing of records of employment regulation, Due Diligence reports on Commercial and Employment Law, company reports on succession, reports on temporary contracting, advice on workplace harassment, variable and flexible compensation plans, loyalty plans and incentives for management teams, preparation of defences in Employment Litigation and collective bargaining, among others.
Author of numerous specialized media articles in this sector (Expansion, newsletter of the Foundation for financial and stock market studies, etc.).
EDUCATION
Graduate in Law from the University of Valencia and a member of the Bar Association  of Valencia.