Back to the list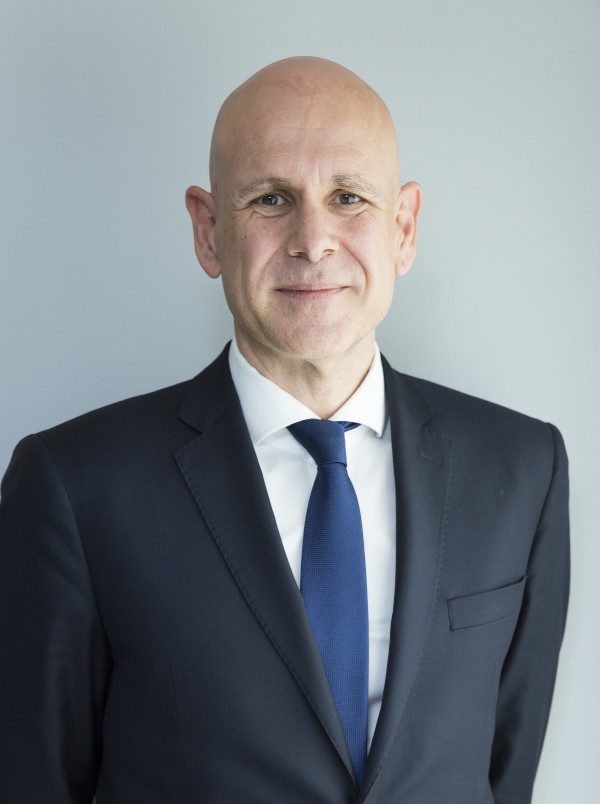 EXPERIENCE
Lawyer with more than 20 years of professional experience in the fields of tax, commercial and corporate law and private equity, having advised companies in sectors such as industrial and manufacturing, energy and energy efficiency, sports and entertainment, technology, e-commerce, healthcare, finance and consulting, among others.
Extensive experience representing private equity funds and small and medium-sized companies in corporate transactions, including corporate restructurings, reports, negotiations and management of the legal aspects of mergers, acquisitions, divestitures, leveraged buyouts, recapitalisations and private equity investments.
Prior to BROSETA he developed his professional career in firms such as Arthur Andersen, Garrigues, Global Abogados, of which he was a founding partner, and Andersen Tax & Legal.
Recognised by the international directory Best Lawyers as one of the most outstanding tax lawyers in Spain, he also has teaching experience in institutions such as the Universitat Pompeu Fabra (International Master's in Digital Marketing, Master's in International Business) or EADA Business School (International Master's in Accounting and Finance).
EDUCATION
– Law Degree from the University of Barcelona.
– Degree in Business Administration and Management from the University Abat Oliba – CEU.
– Master of Legal Studies in Taxation at University of San Francisco.
– PDD from IESE Business School.
– Program in Management of Law Firms at Harvard University.
– Master's in Marketing and Financial Management at EADA.
PROFESSIONAL ASSOCIATIONS
– Member of the Barcelona Bar Association, ICAB.
– Member of the Tax Law Commission of the CCBarcelona.
– Member of the Association of Economists of Catalonia.