Back to the list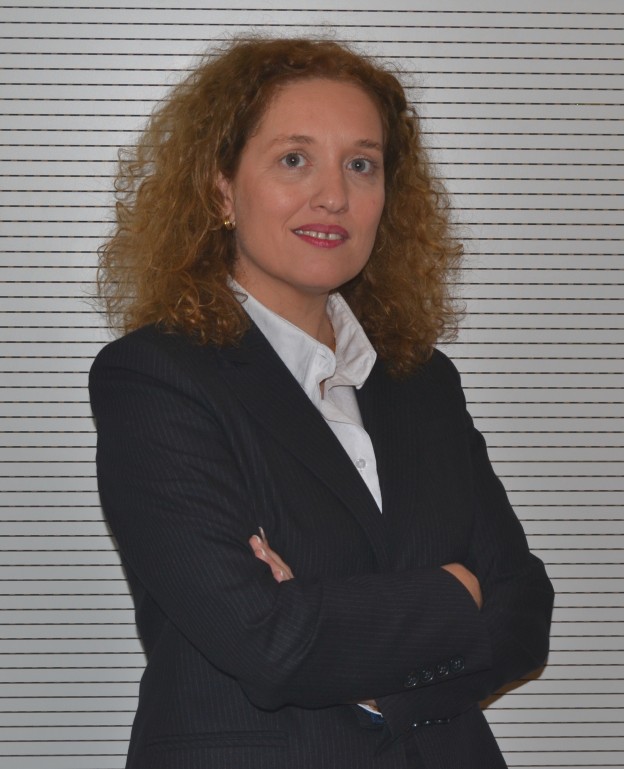 EXPERIENCE
Prior to BROSETA, she worked in the Legal Department of Grupo Aldesa Construcciones in Madrid, as well as the GYC Group in Castellón.
EDUCATION
– Graduate in Law from the Universidad San Pablo-CEU of Madrid.
– Master's Degree in Legal Consulting for Businesses from the Instituto de Empresa in Madrid.
– Master's degree in Law from University Jaume I of Castellón.