Back to the list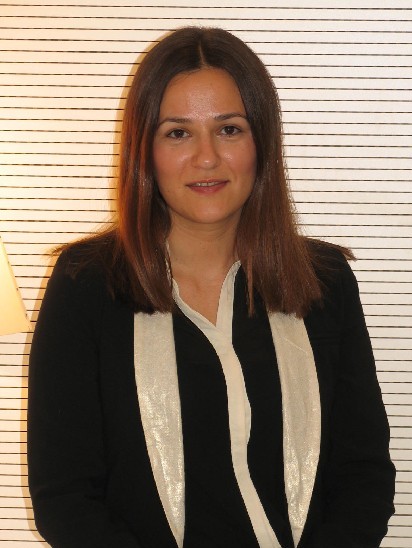 Graduate in law from the University of Valencia.
She has worked professionally in offices of the Valencian Community, mainly advising financial institutions and later joining Banco de Valencia, S.A. in their Insolvency Department. (2008-2013)
Currently working as a lawyer in the Litigation and Bankruptcy Law Department.