Back to the list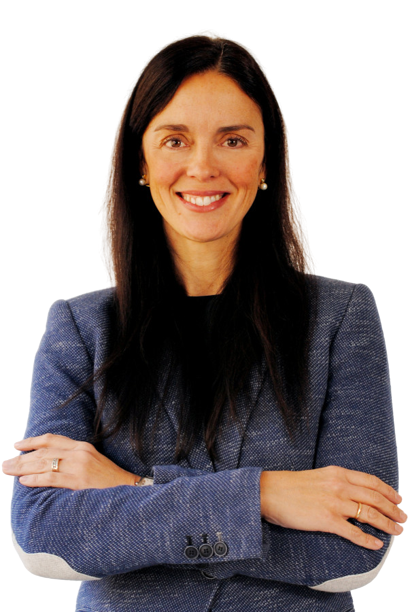 EXPERIENCE
Lawyer with more than 20 years of experience, she is specialised in corporate and commercial advice, dealing with all issues related to the recurrent corporate activity of companies and drafting of corporate agreements; as well as those of a special nature such as capital increases and reductions, mergers, spin-offs, dissolution of companies, among others. She advises companies on the entry of new shareholders, investment agreements, joint ventures, due diligence processes, purchases or sales of businesses.
Likewise, she has provided legal advice to Foundations and Associations, giving regular and special legal advice and, in recent years, she has provided advice to Family Businesses, drawing up Family Protocols and Family Agreements. She also specialises in civil inheritance law.
Sara has coordinated teams from different areas of specialisation to issue opinions and special reports on controversial aspects, formulating planning or global action alternatives; as well as negotiating and leading the final closing of operations.
In the field of civil and commercial contracts, Sara has drafted distribution, supply, agency, production, franchise, NDA, intellectual and industrial property licences, new technologies, production and publishing contracts, among others.
On the other hand, she has advised companies in the real estate field on the purchase and sale of real estate, declarations of new works, horizontal division, leases of real estate and businesses, drafting and negotiating the necessary documentation for their execution.
EDUCATION
– Law Degree from the University of Barcelona.
PROFESSIONAL ASSOCIATIONS
– Member of the Barcelona Bar Association, ICAB.