Back to the list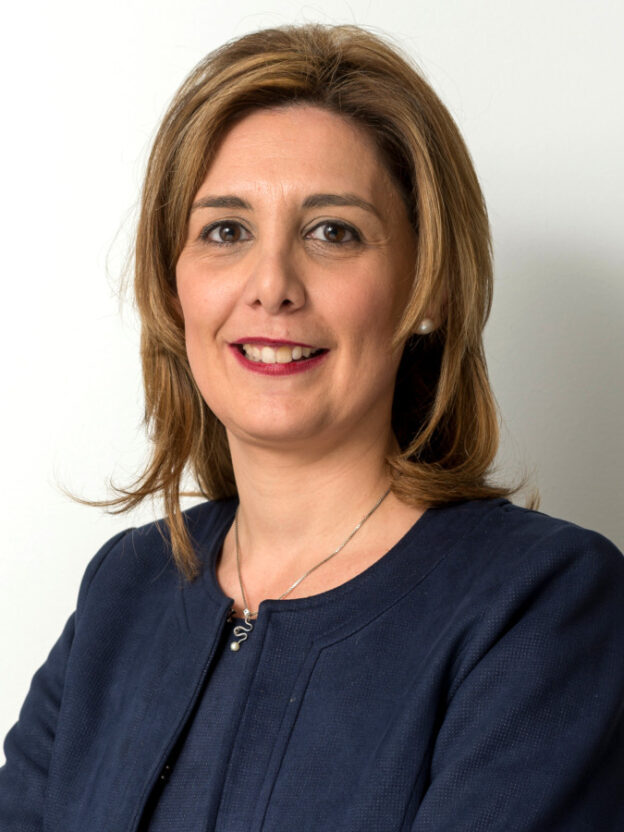 EXPERIENCE
She has pursued her professional career in various national and international law firms. Since 2007 she has been a member of the Litigation and Insolvency Department at BROSETA, where she is currently a partner.
She has extensive experience in litigation related to insurance, contractual and non-contractual civil liability, claims for payment, interpretation of policy coverages and reinsurance disputes.
She is a regular contributor to publications, specialist journals and financial newspapers, and is a regular speaker at legal forums.
Coordinator and co-author of the book Claves Prácticas del Seguro de Vida (Practical Keys to Life Insurance), published by Lefebvre.
Co-author of the Memento de Competencia Desleal by Francis Lefebvre.
Civil and Commercial Mediator. Member of the Spanish Association of Judicial Experts and Arbitration Mediators.
Member of the International Association of Insurance Law – SEAIDA -.
She is a lecturer at several universities and business schools.
EDUCATION
Graduate in Law from the University of Valencia (1994-1999). Preparation for Public Exams for Notaries at the Academy of the Illustrious College of Notaries of Valencia (1999-2004). Master's Degree in Employment Law, Centro de Estudios Garrigues Madrid (2004-2005). Has trained for her specialization in Civil and Commercial Mediation (2014) and Arbitration (2015).