Back to the list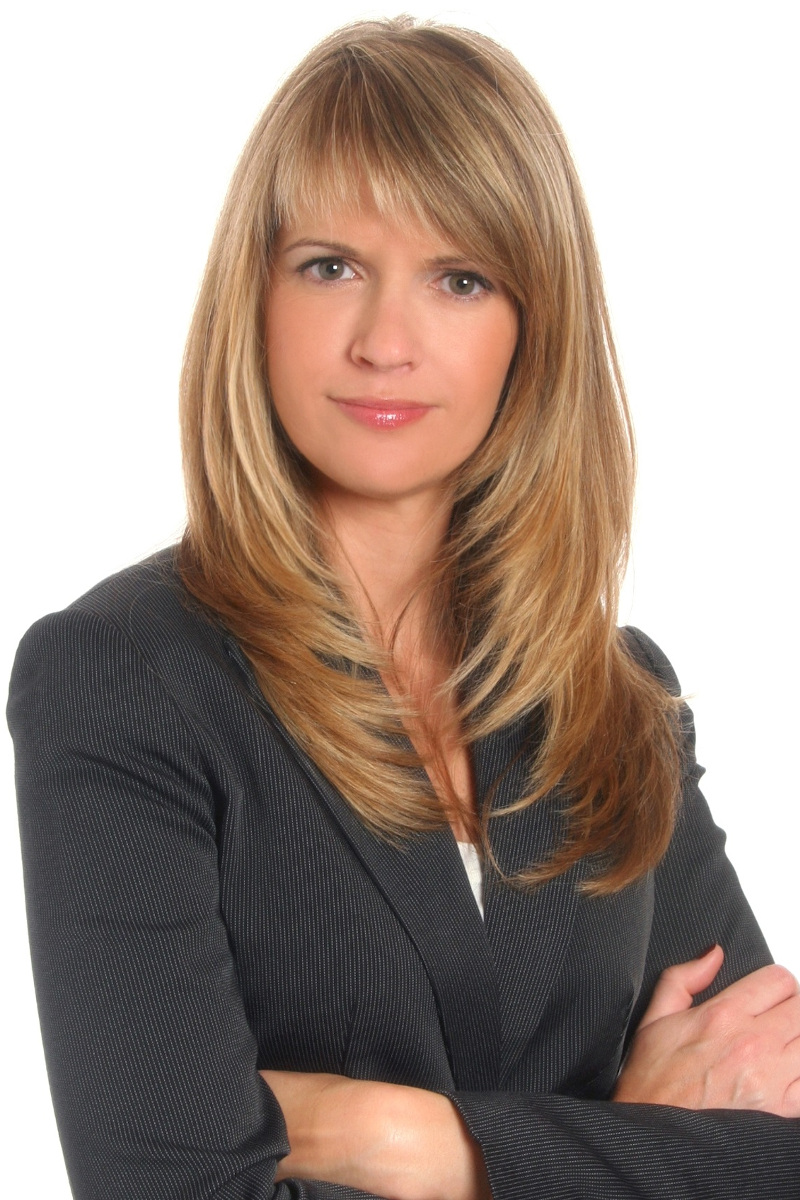 EXPERIENCE
Economist specialising in accounting and financial advice to non-profit organisations (accounting and administration, preparation and management of annual accounts and action plans, auditing processes, preparation and processing of taxes, financing, procedures with the Tax Agency and City Councils) and advice on public financing, grants and subsidies (tax assistance in tax returns, preparation of annual accounts and action plans, preparation and monitoring of aid files, economic and financial supervision, auditing of annual accounts and grants and subsidies, assistance to governing bodies, processing and monitoring of extraordinary procedures).
Extensive specialisation in the automotive sector.
EDUCATION
Diploma in Business Studies from the Universitat Oberta de Catalunya. Specialist Technician in Administration and Higher Technician in Administration and Finance.