Back to the list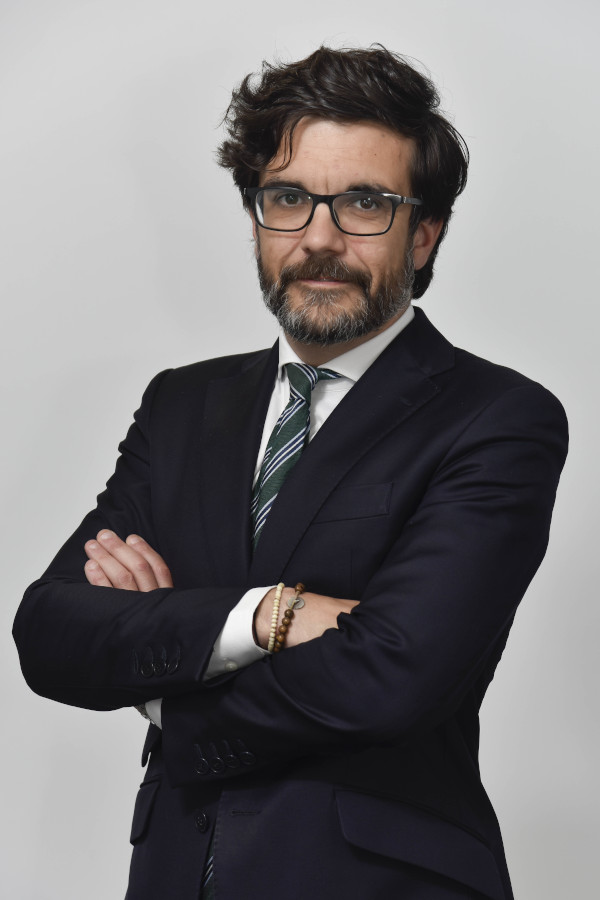 EXPERIENCE
Lawyer with more than 20 years of professional experience, focused on civil and commercial litigation, having participated in and managed legal proceedings relating to civil and commercial contracts, contractual and non-contractual civil liability, trademark and patent law, unfair competition, corporate law and directors' liability.
He also has experience in banking law and mortgage law; in legal proceedings relating to family law; and negotiation and out-of-court settlement of civil disputes, among others.
He has also taught civil law on the Master's Degree in Corporate Law at the University of Barcelona.
EDUCATION
– Law Degree from the University Abat Oliba, CEU.
– Master's Degree in Access to the Legal Profession from the Instituto Superior de Derecho y Economía, ISDE.
– Master's Degree in Maritime Law from the Barcelona Bar Association, ICAB.
PROFESSIONAL ASSOCIATIONS
– Member of the Barcelona Bar Association (ICAB).