Back to the list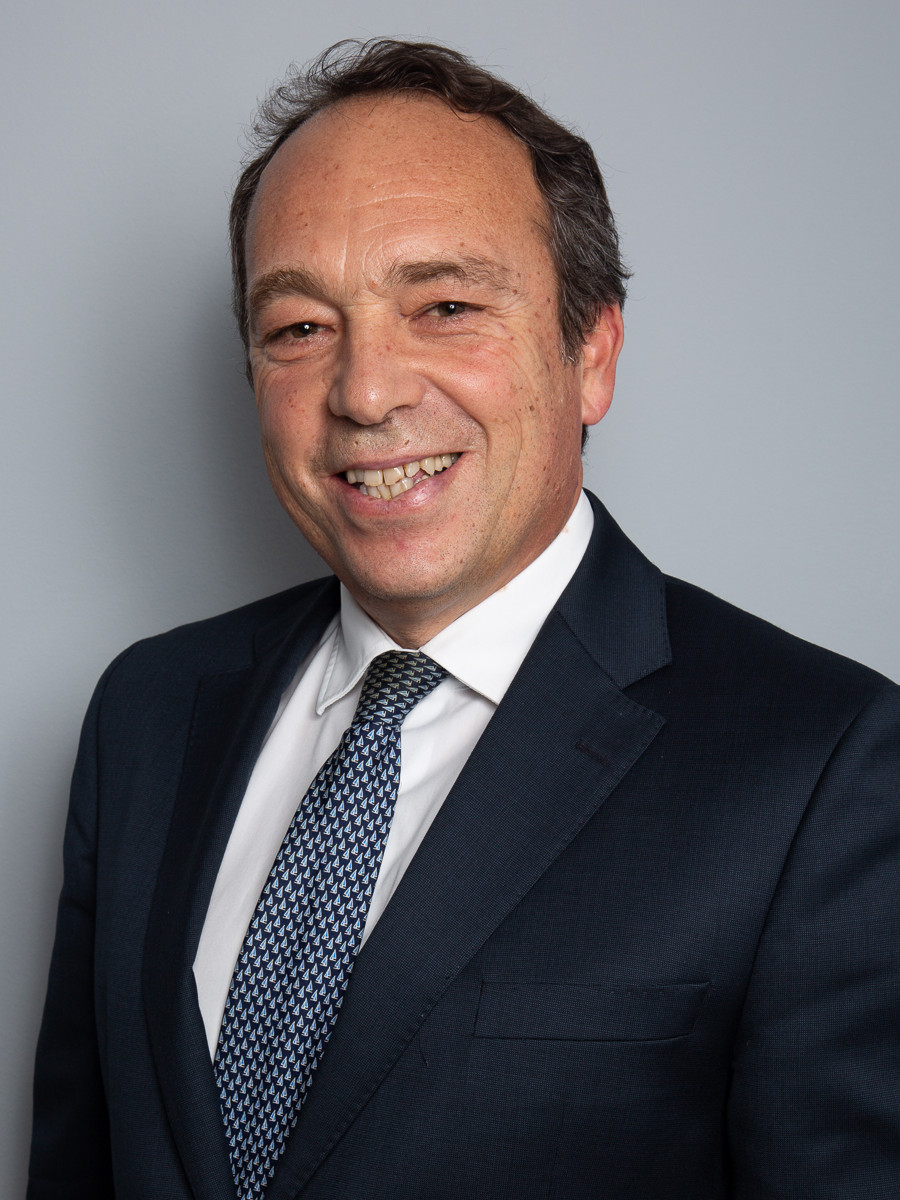 EXPERIENCE
A practising lawyer since 1991, he has extensive experience in providing legal advice on banking law and related matters, both in civil and criminal law, having worked as the Coordinating Director of the Legal Services of Banco Santander Totta, S.A., in Portugal, an entity with which he has been working since 2002 and which he has represented in some two thousand legal proceedings.
Experienced in civil and criminal litigation, he currently coordinates nearly 500 lawsuits pending before the Portuguese courts.
EDUCATION
Graduate in Law from the University of Lisbon.