Back to the list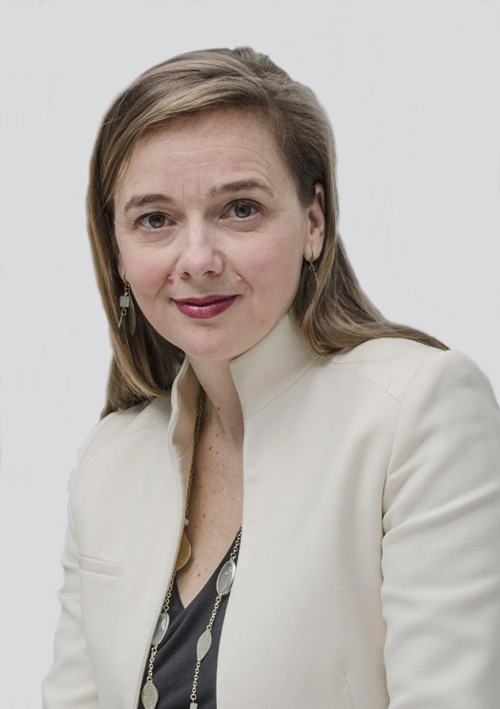 EXPERIENCE
Lawyer in practice since 1998, with extensive experience in litigation in civil, commercial and bankruptcy matters. Specialist procedures for unfair competition, liability of directors and distribution and agency agreements. Has been designated as bankruptcy administrator in numerous bankruptcy proceedings. Member of the Management Board of the Litigation law section of the Ilustre Colegio de Abogados of Valencia.
Lecturer on the Master's degree in legal business by the Foundation for Stock Market and Financial Studies (FEBF). She frequently writes specialised articles in magazines and in economic journals.
EDUCATION
Law degree from the University of Valencia, having obtained outstanding student prize. Master's degree in legal advice to companies at the University Pompeu Fabra in Barcelona.