Back to the list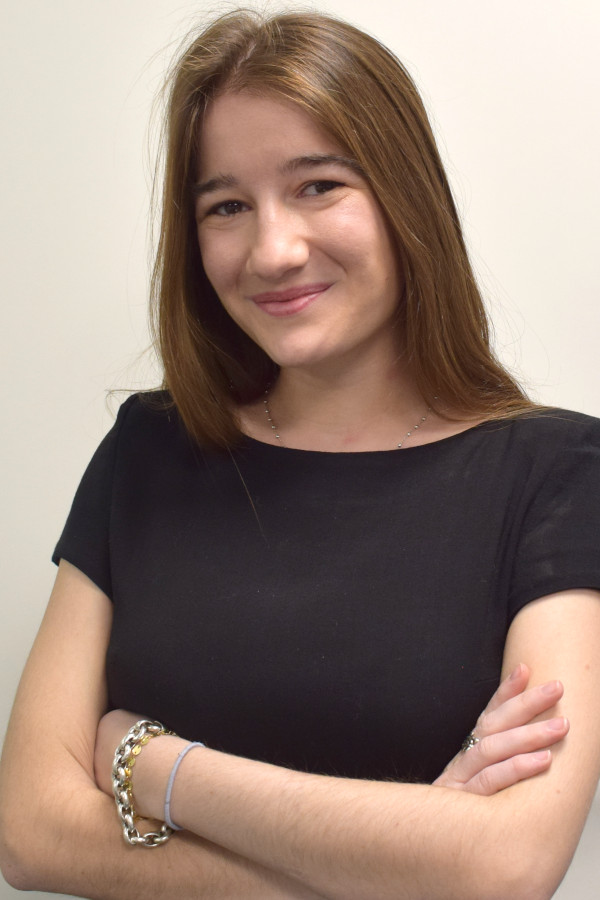 EXPERIENCE
Paloma is a member of the Litigation team at BROSETA, and prior to joining BROSETA she carried out internships in Civil Law, as well as in the Courts of Instruction in Madrid.
EDUCATION
– Double Degree in Spanish-French Law, specialising in International Law, from the Universidad Complutense and the Université Panthéon-Sorbonne.
– Master's Degree in Corporate Legal Consultancy and Access to the Legal Profession from IE Law School.