Back to the list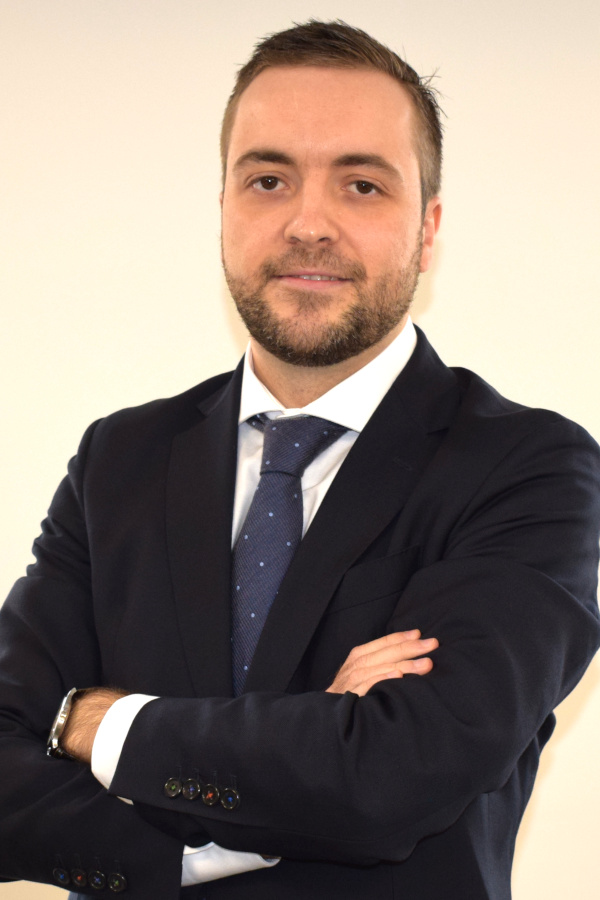 EXPERIENCE
Commercial lawyer specialising in company and corporate law, secretary on boards of directors, advice to public and private foundations, mergers and acquisitions, corporate restructuring, family business, conflicts between partners, intellectual property and commercial contracts of all kinds, national and international.
Before joining BROSETA, he developed his professional career at Sala & Serra Abogados (2015-2018) and J&A Garrigues (2009-2015).
Member of the Madrid and León Bar Associations.
EDUCATION
Degree in Law and in Business Administration and Management from the University of Salamanca (2009) and Executive Master's in Business Law from the Centro de Estudios Garrigues, in collaboration with Harvard Law School (2011).