Back to the list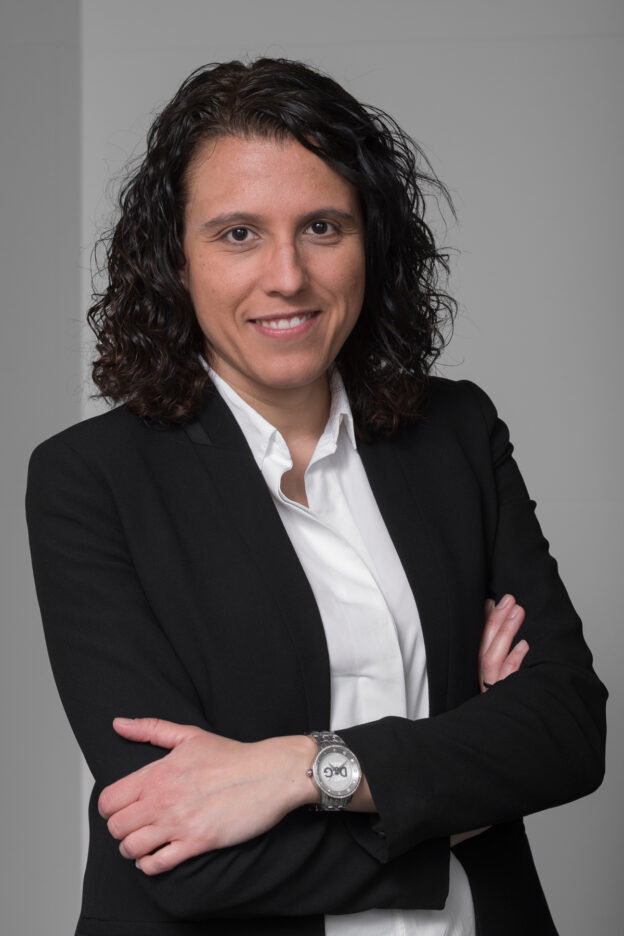 EXPERIENCE
Former candidate for a career as a judge or state prosecutor. Began her professional career in the Commercial Law department of BROSETA.
Currently employed as a specialist Lawyer in the Administrative and Planning Law Department.
EDUCATION
– Law graduate from the Universidad Jaume I, Castellon (Scholarship to the Commercial Law department at the university. Prize for being the outstanding student in her university class).
– Doctorate in Administrative Law from the University of Valencia.