Back to the list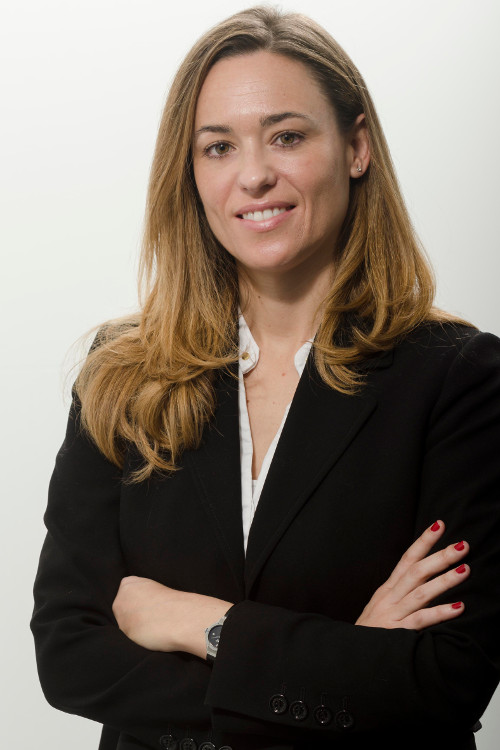 EXPERIENCE
She began her professional career in the Department of Public International law at the University of Valencia (also awarded a scholarship to participate in the "Telders International Moot Court Competition") as well as working with the Chamber of Commerce of Valencia in transport and foreign trade services.
She joined Broseta lawyers in May 2000, and has since developed her career with legal advice to large companies from various industrial sectors and public-private non-profit organisations, mainly in the field of State Aid and Competition Law; subjects on which she has published several articles in the specialised media.
EDUCATION
Graduate in law from the University of Valencia. Master's in Legal Consulting for Businesses from the Foundation for Stock Market Studies of Valencia. She has done doctoral courses, as well as the Fellowship in Competition Law at the Institute of Stock Market Studies in Madrid.