Back to the list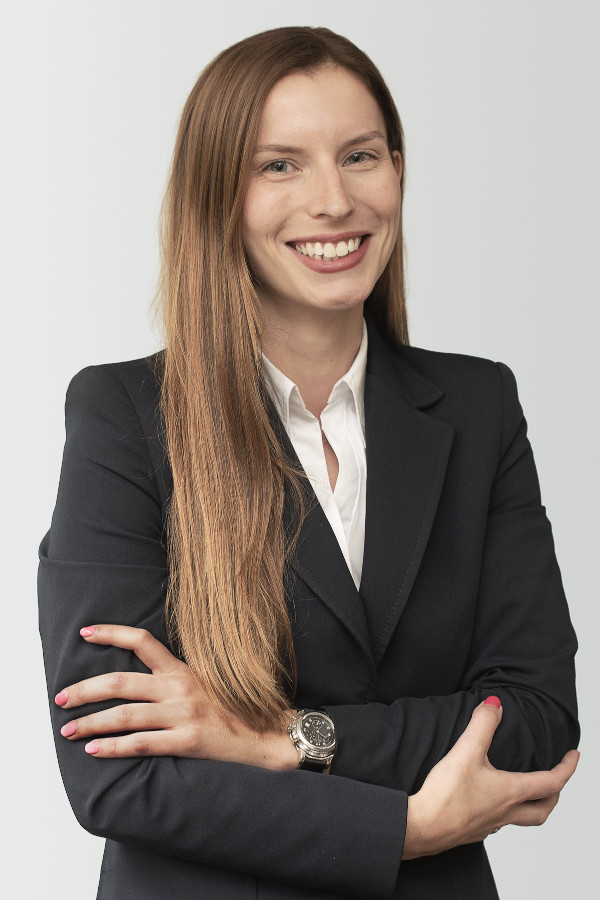 EXPERIENCE
Lawyer in the Litigation Department of BROSETA.
She also advises on the purchase and sale of companies and bank refinancing processes, and has experience in the negotiation and execution of supply, service and distribution contracts, among others.
Her practice focuses on criminal law and criminal Litigation, especially in the field of economic and corporate crimes, and those related to public management in a broad sense, as a result of her training and previous experience in the public sector.
EDUCATION
– Degree in Law from the University of Barcelona.
– Degree in Management and Public Administration from the University of Barcelona.
– Master's Degree in Access to the Legal Profession with Specialisation in Criminal Law from the University of Barcelona.
– Course of Special Part of Criminal Law: Criminal conduct and defense issues of each type of crime (ICAB).
PROFESSIONAL ASSOCIATIONS
– Member of the Barcelona Bar Association (ICAB).