Back to the list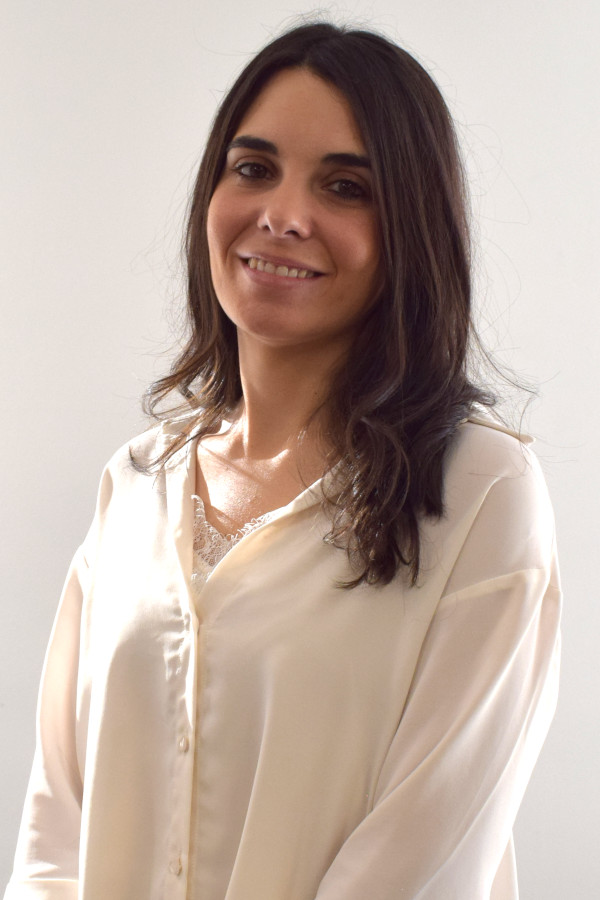 EXPERIENCE
Lawyer specialising in banking law (proceedings on financial products, general conditions, debt recovery), with experience in civil and criminal proceedings, including attendance in court.
Prior to BROSETA, she worked in companies such as Ontier, Grupo Exceltia and MJ Abogados.
EDUCATION
Law Degree from the University of Granada and Official Mediation Master's from the University of Malaga.