Back to the list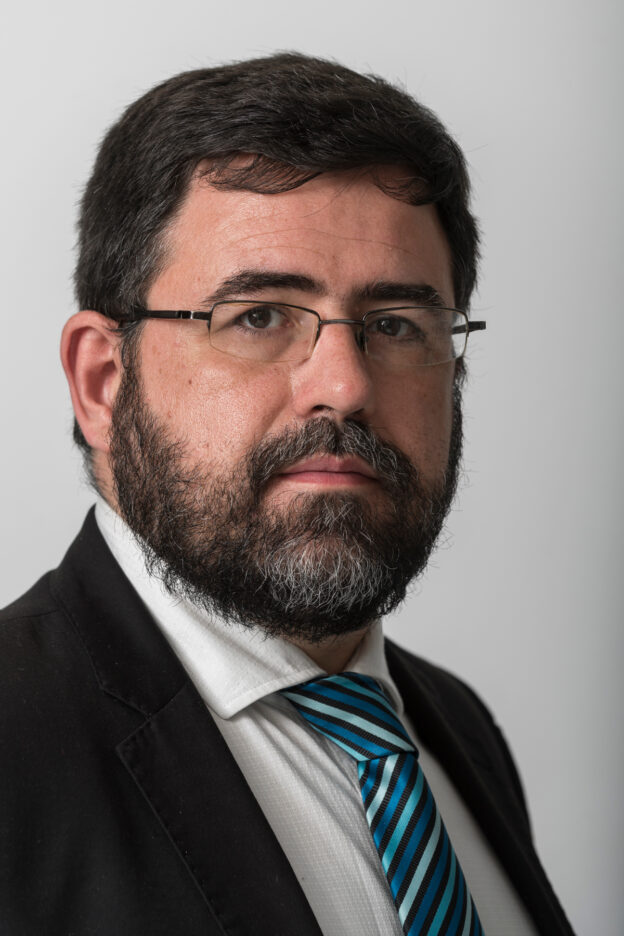 EXPERIENCE
Extensive experience in Financial Law (structured finance, syndicated loans, refinancing operations); Corporate Restructuring operations (mergers, contributions of assets, etc.); Stock Market and Banking Law; Non-Profit entities (associations and foundations); corporate disputes and separation of shareholders; civil estate planning, and family business (family protocols), among other areas.
He acts regularly as a teacher in various institutions such as the University of Valencia, the European University of Valencia, the European University of Madrid, the Foundation for Stock Market and Financial Studies and the Universitat Jaume I in Castellón.
He is a regular speaker at industry forums in the fields of Law, Finance and Family Business, as well as the author of numerous articles in specialised publications.
EDUCATION
Degree in Law (1994-1998) and PhD candidate in International Private Law (1998-2000) at the University of Valencia.