Back to the list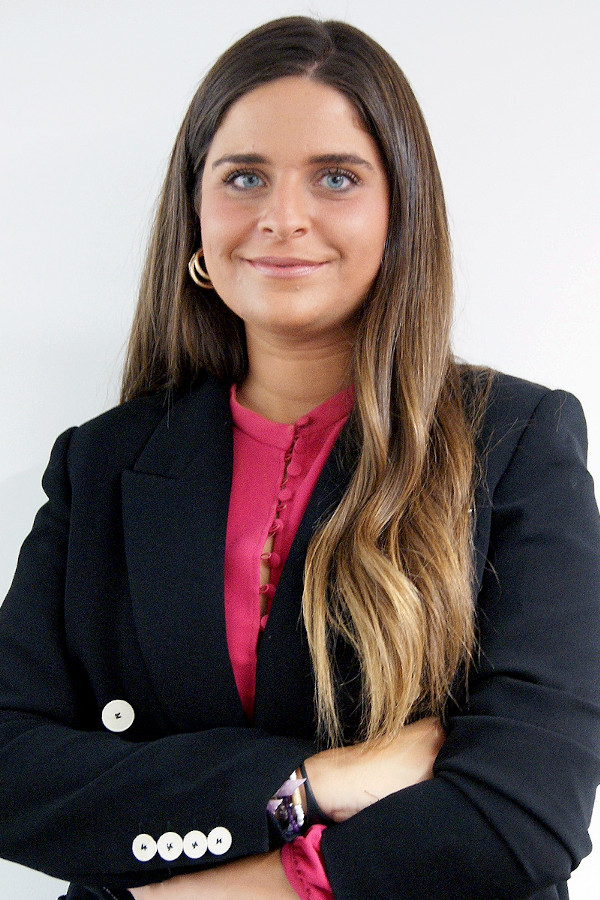 EXPERIENCE
Tax lawyer, she provides regular advice on tax matters to individuals and groups of national and international companies.
She specialises in tax inspection and review actions and in tax proceedings before the Public Administrations, defending the interests of taxpayers in litigation relating to all kinds of taxes and instances.
EDUCATION
– Degree in Law from the University of Barcelona.
– Master's Degree in Access to the Legal Profession from ISDE.
– Master's Degree in Taxation and Tax Consultancy from the Centro de Estudios Financieros de Barcelona (CEF-UDIMA).
PROFESSIONAL ASSOCIATIONS
– Member of the Barcelona Bar Association (ICAB).