Back to the list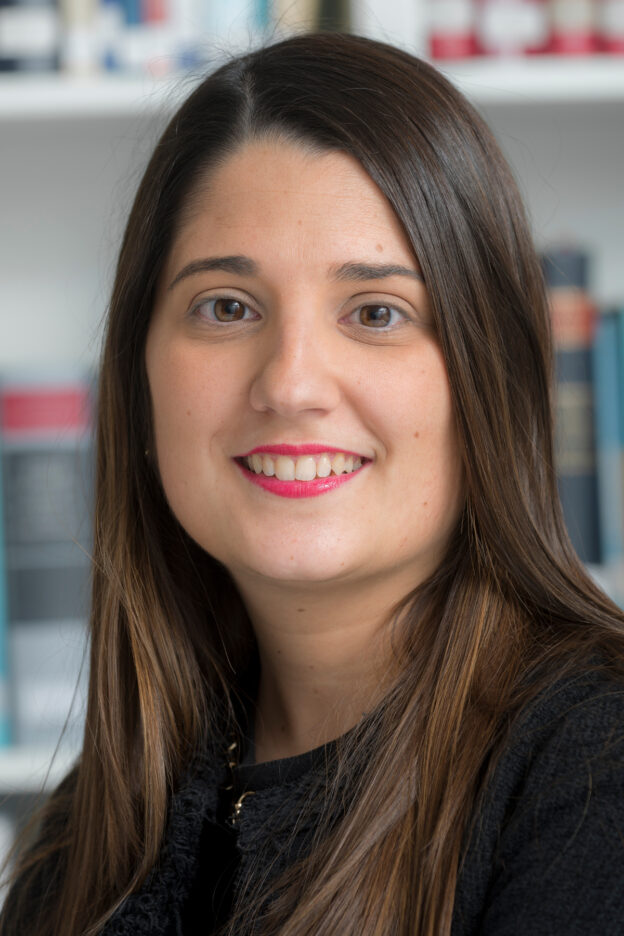 EXPERIENCE
Her experience focuses mainly on civil litigation, private contracting (civil and commercial), banking and insurance.
She has collaborated on various publications and economic journals. Co-author of the Essay on Unfair Competition by Francis Lefebvre.
Currently works as a lawyer specialising in litigation law at BROSETA.
EDUCATION
Graduate in law from the University of Valencia. Masters degree in Legal Consultancy to Businesses (FEBF/UCV). Masters degree in Mediation and Efficient Management of Conflicts at the College of Lawyers / University Cardenal Herrera C.E.U., specialized in Civil, Corporate and Commercial and Bankruptcy.