Back to the list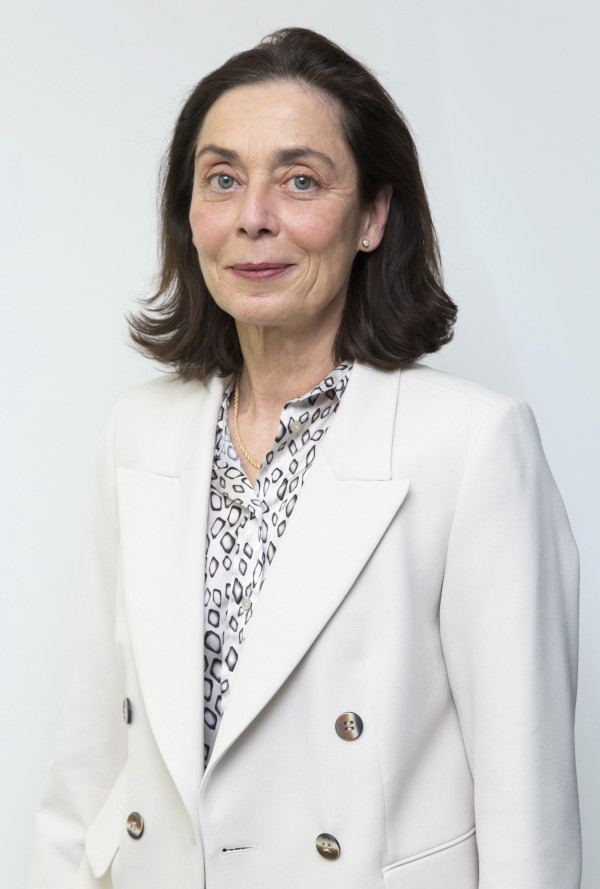 EXPERIENCE
Extensive experience in the field of Employment and Social Security Law. Lawyer specialised in collective bargaining (collective agreements, working day regulations, diagnostics and equality plans, EREs, ERTEs, modifications of working conditions, transfers, etc.), corporate operations and restructuring, advice on matters of executive directors and senior management, transactions, representation and defence in lawsuits, recurring advice on daily company employment issues, complex legal reports, etc.
In the area of gender equality in employment matters, she has accredited experience in the preparation of diagnostics and equality plans, participating directly in the negotiation tables with the workers' representatives. She also has accredited experience in the preparation and, where appropriate, negotiation of wage registers.
Prior to joining BROSETA, she was part of PwC for almost 30 years, being responsible in this firm for the creation and management of the Employment Law Department, and also leading the organisation's international employment law network, a group of 600 employment experts distributed in ninety countries.
She is also a Training Technician in Gender Equality for the European Institute of Business Studies and has studied the Equal Opportunities programme between women and men, and its practical application in the company and HR, of the Women's Institute.
She is a regular speaker at Employment Forums and teaches on postgraduate Master's courses, and has published a large number of papers.
Recently recognised in international directories such as Chambers & Partners, Legal 500 and Best Lawyers.
EDUCATION
Degree in Law from the Complutense University of Madrid. She has taken doctorate courses in Employment Law and Social Security, and the Higher Course in Business Management at the Madrid Chamber of Commerce.