Back to the list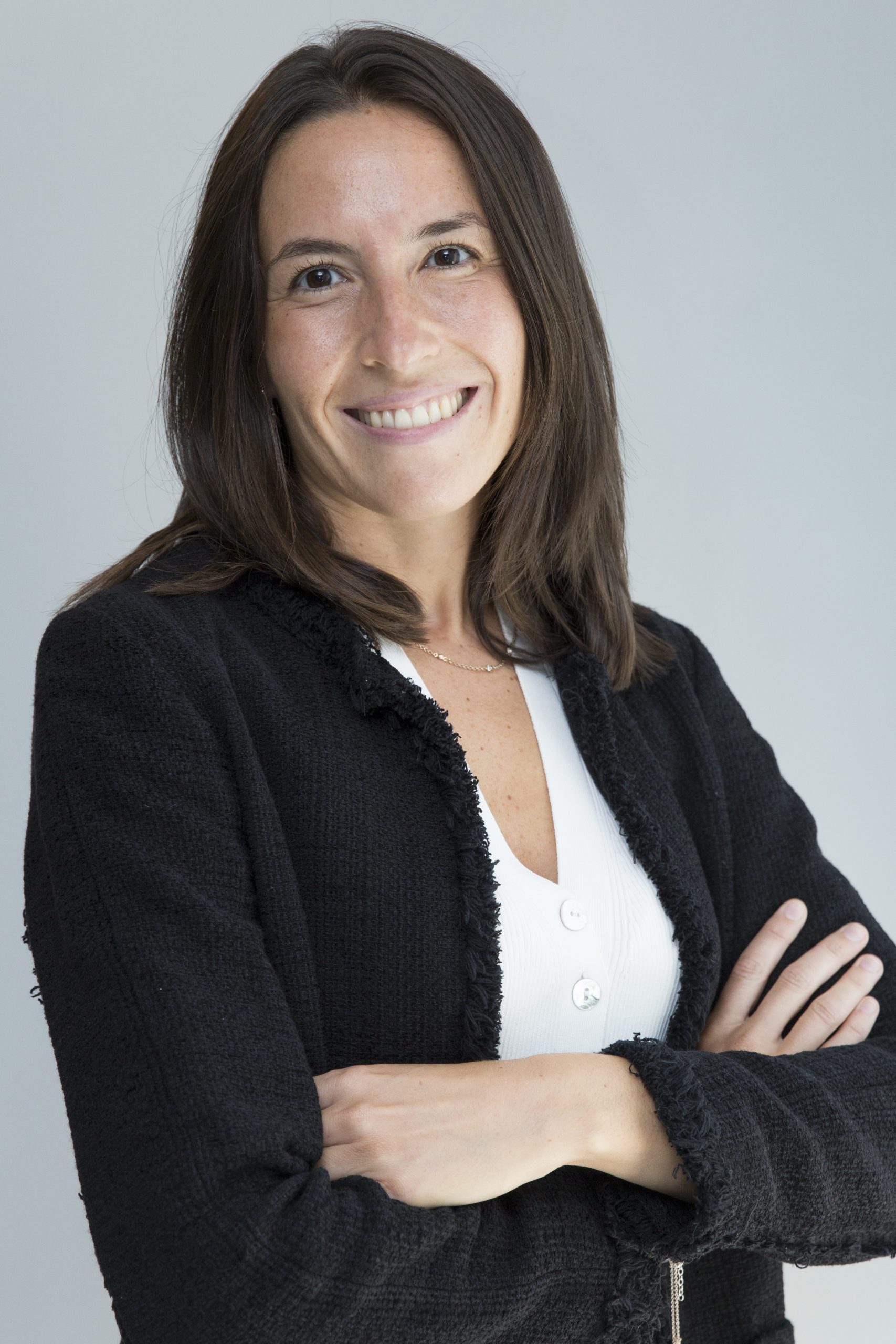 EXPERIENCE
Commercial lawyer with more than 7 years of experience in advising national and international clients, specialising in corporate law (drafting of corporate agreements, formulation and approval of accounts, capital increases and reductions, separation of partners, dissolution and liquidation agreements, advice on mergers and acquisitions, spin-offs, transformations, company incorporations, etc.). He has also collaborated in the preparation of Due Diligences, M&A processes, prevention of money laundering, contracting issues, as well as in the drafting and negotiation of shareholders' agreements.
Prior to his addition to BROSETA he worked in the Legal Department of Grant Thornton in Madrid.
EDUCATION
– Double Degree in Law and Business Administration and Management and Master's Degree in Access to the Legal Profession from the University of Alcalá.