Back to the list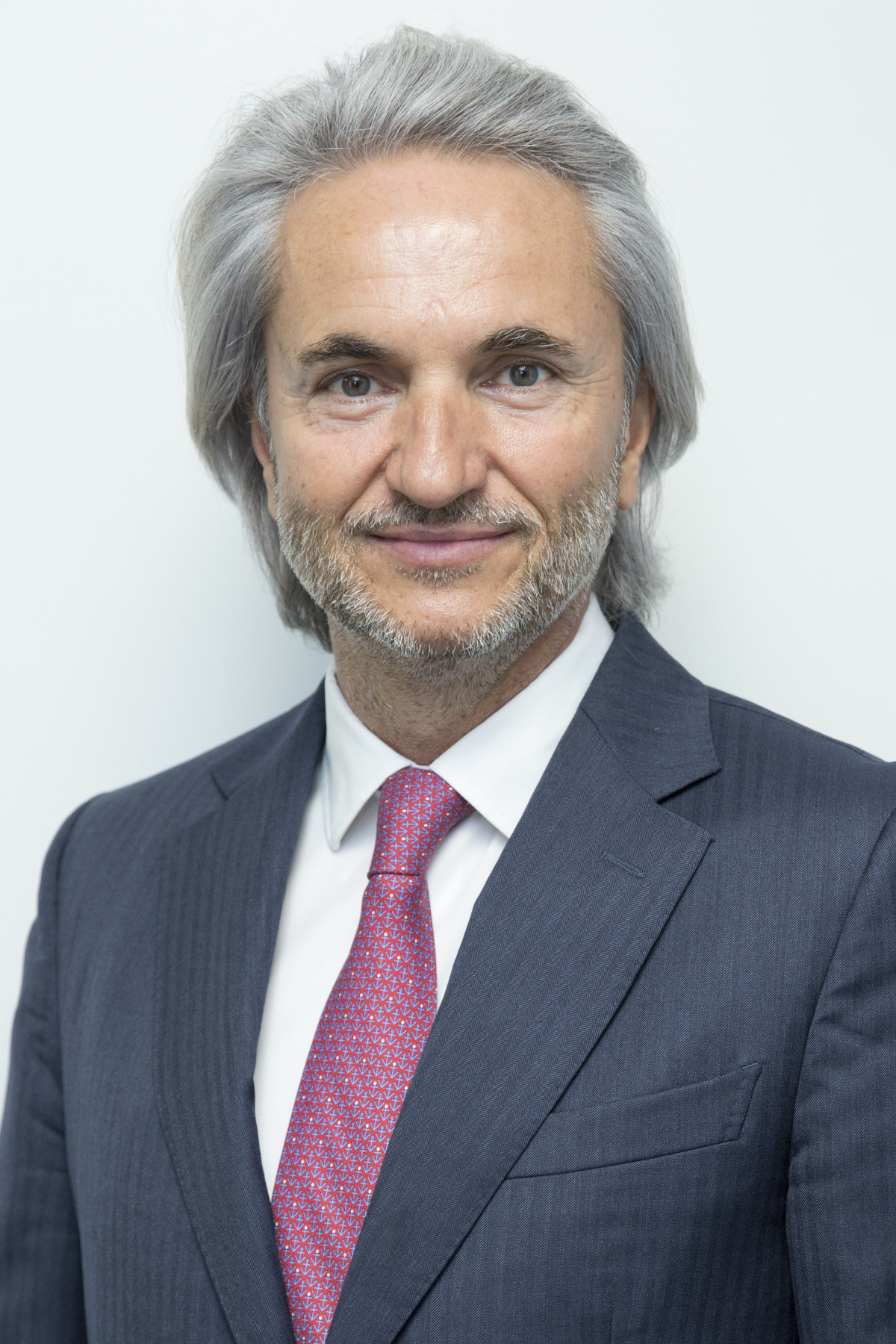 EXPERIENCE
A practising lawyer since 1992, he began his professional career at the firm Uría Menéndez that same year, from where he joined BROSETA in 1994.
At BROSETA he has led the re-foundation of the organisation and its consolidation among the leading law firms in Spain, from the initial staff of 5 to the more than 300 professionals that currently make up the company.
Specialised in Commercial Law, Litigation and Arbitration, he has also worked as Legal Advisor and Secretary or Vice-Secretary of several large companies, and is a member of the Spanish Arbitration Club, the Valencia Court of Arbitration and the Civil and Commercial Court of Arbitration (CIMA).
Among other awards, he was selected as best lawyer "40 under 40" by the legal publication Iberian Lawyer in the first edition of these awards, in 2007, and has also been highlighted since 2009 by the international directory Best Lawyers as one of the best lawyers in Spain in his areas of specialisation.
He has also taught at institutions such as the University of Valencia.
OTHER RESPONSIBILITIES
– Chairman of the Conexus Foundation.
– Member of the Advisory Board of Suez, Stadler Rail, ISS, S2 and and Platos Tradicionales S.L. (Martínez Group).
– Member of the Executive Committee of APD (Asociación para el Progreso de la Dirección), of the R&D&I Advisory Board of the Valencian Business Confederation (CEV), of the French Chamber of Commerce and of the Valencian Business Association (AVE).
– Trustee of the COTEC Foundation, ADEIT (University of Valencia) and Manuel Broseta Foundation.
EDUCATION
– Degree in Law from the University of Valencia. Extraordinary Degree Award.
– Master's Degree in European Law from the College of Europe in Bruges (Belgium).
– Postgraduate training at Georgetown University (United States), King's College (London) and Harvard (United States), among others, as well as doctorate courses at the Central University of Barcelona and the Complutense University of Madrid.