Back to the list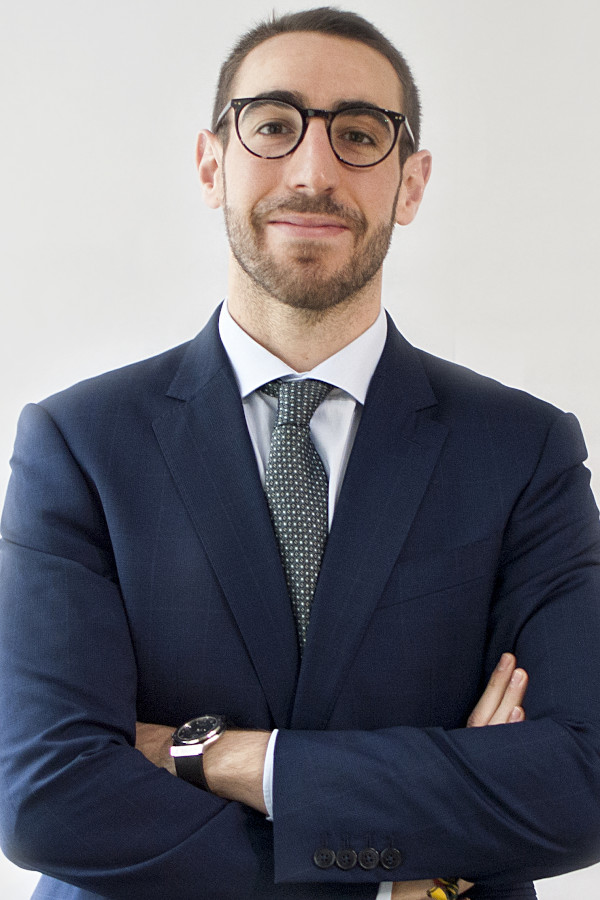 EXPERIENCE
Associate lawyer in the Commercial Law department of BROSETA, specialising in Real Estate Law, an area in which he has focused on the transactional aspects and Construction and Works Law.
He has extensive experience in advising on the purchase/sale of assets, portfolios and companies with underlying real estate ("share deals" and "asset deals").
He also collaborates with the Firm's clients in the integrated development of real estate projects, providing legal services in the acquisition, financing and construction processes, as well as in the divestment/disposal/profitability stage of such projects.
In addition, he provides recurrent commercial advice to national and international companies in the corporate and contractual fields.
Prior to his addition to BROSETA, he developed his professional career in the following organisations: Garrigues, Andersen and BuildingCenter (real estate subsidiary of the Caixabank Group).
EDUCATION
– Graduate in Law from the Universitat Pompeu Fabra.
– Graduate inBusiness Administration and Management from the Universitat Pompeu Fabra.
– Master's Degree in Access to the Legal Profession (specialising in Commercial Law) from BSM-Universitat Pompeu Fabra.
PROFESSIONAL ASSOCIATIONS
– Member of the Barcelona Bar Association (ICAB).