Back to the list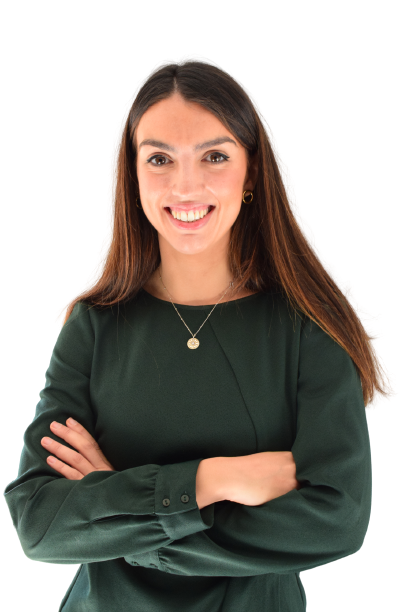 EXPERIENCE
Litigation lawyer specialising in the management and handling of a portfolio of civil proceedings and proceedings on banking products, drafting of claims / defences, pleadings, appeals / defences, attendance at hearings, legal analysis of civil matters.
EDUCATION
– Law Degree from the University of the Basque Country (Erasmus programme at the Hanze University of Applied Sciences, Groningen, The Netherlands).
– Master's Degree in Access to the Legal Profession from the Universidad Autónoma de Madrid.