Back to the list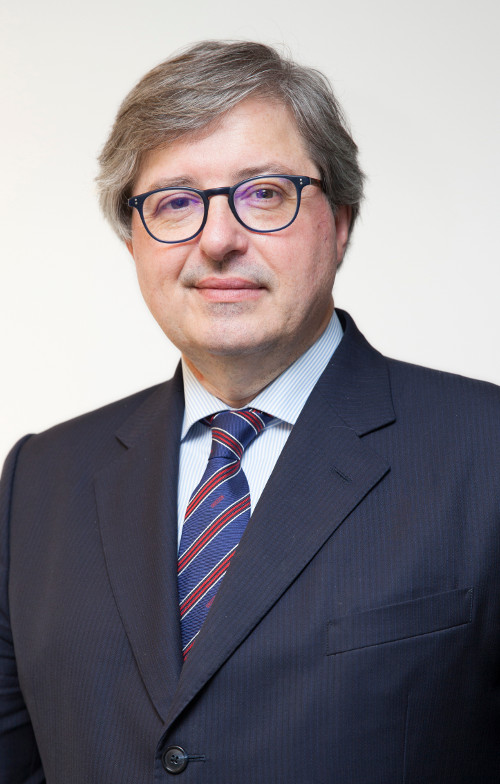 EXPERIENCE
Of Counsel of BROSETA. He joined the Firm as a partner in 2005, heading the Tax and Wealth Management Area, and from October 2013 to February 2016 he was also a managing partner of the Firm.
Head of the Wealth Management Department of BROSETA and responsible for the internationalization project of the Firm. He joined BROSETA as a partner in 2005, leading the Tax Department, and from October 2013 to February 2016 he has been Managing Partner.
Former partner at Baker & McKenzie, where he headed the Family Business and Wealth Management legal team. He has been an internal tax advisor for CEPSA. As for his teaching experience, Luis has been Principal Professor in Financial and Tax Law at Universidad Juan Carlos I in Madrid for nine years, as well as a teacher on several Master's Courses on legal and administrative business consultancy at the Centre for Financial Studies (CEF).
Luis has been speaker in a great number of lectures on Tax law and has written various articles in specialised magazines on Tax and Accounting Law. Prize-winner from  the  Centre for Financial Studies (CEF) in 1992.
Chaired Professor on Family Business at University of Valencia (UV), of the EDEM MBA and of the Private Banking Course taught at San Pablo CEU University (USP CEU).
EDUCATION
Law Degree at Complutense University of Madrid – University College San Pablo CEU in 1985, where he also studied Doctorate courses.