Back to the list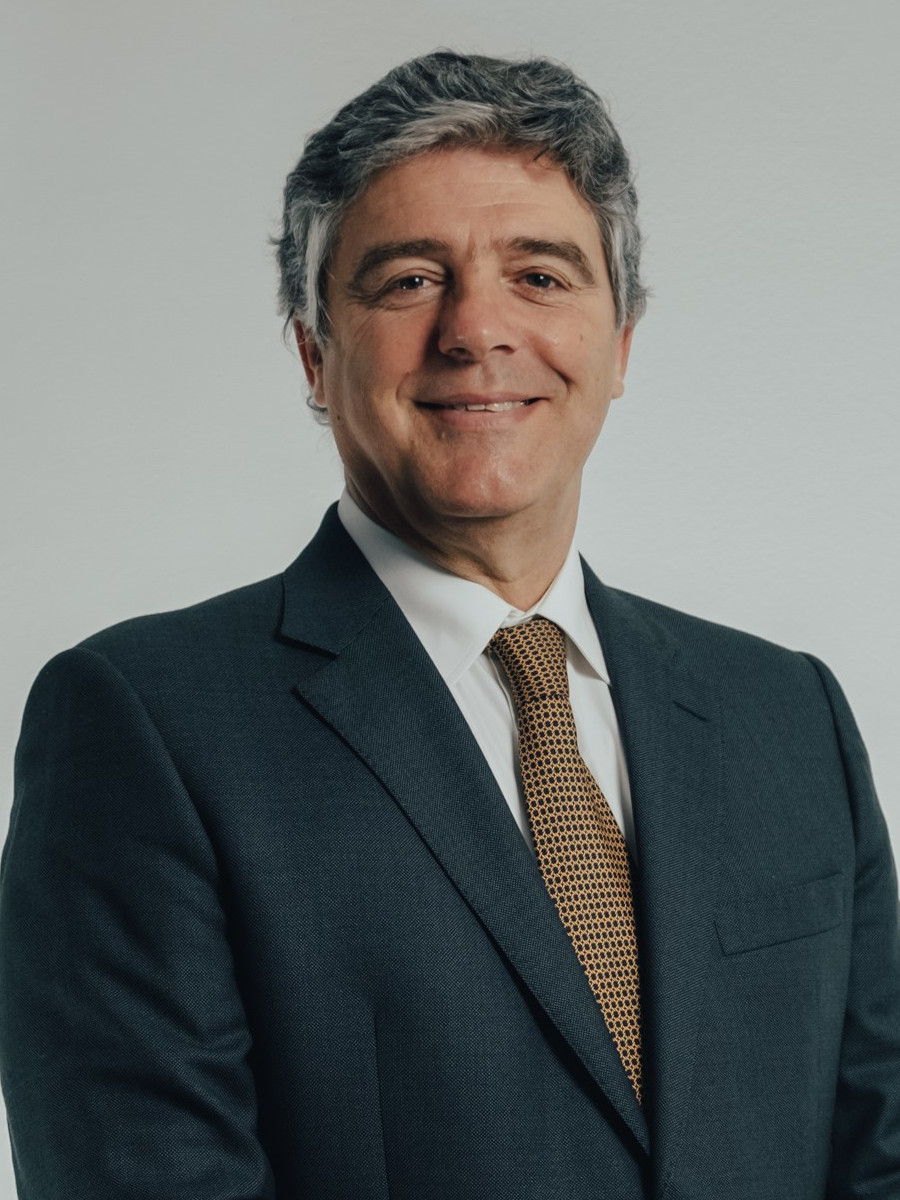 EXPERIENCE
Practising lawyer since 1988. More than 30 years of experience in business law, with a remarkable track record in the areas of corporate, commercial, civil, inheritance, telecommunications, energy and litigation law.
He has been legal advisor in the office of the Portuguese Secretary of State for Energy (1992/1995), advising directly on the process related to the introduction of natural gas in Portugal.
Member (as Chairman and Secretary) of the General Meetings of several companies.
Regular collaborator with the Portuguese Bar Association and the Lisbon District Council.
EDUCATION
Graduate in Law and Master's Degree in Administrative Law and Public Procurement from the Portuguese Catholic University.
Member of the Portuguese Bar Association since October 1986.
Graduate in Law from the Universidade Clássica de Lisboa.