Back to the list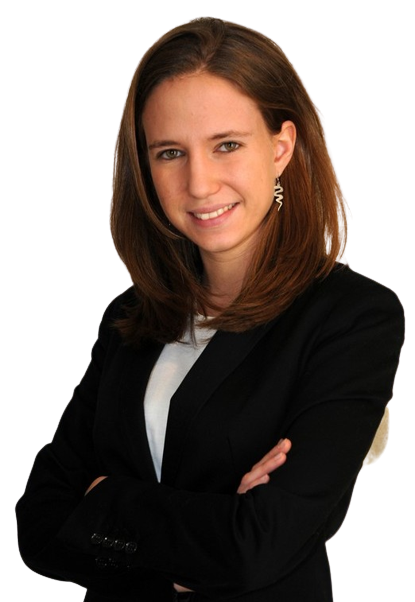 EXPERIENCE
Associate lawyer with more than 10 years of experience in the legal-tax field at national and international level.
Specialised in ongoing advice to companies and individuals in the tax field (Corporate Tax, Value Added Tax, Personal Income Tax, Local Taxes, etc.); advice in the course of tax proceedings (both in management, inspection and collection proceedings, as well as in appeals and claims filed in administrative and contentious-administrative proceedings); assistance in Due Diligence processes, advice on tax planning of wealth, among others.
Prior to joining BROSETA, where she has worked since January 2011, she worked as a tax lawyer at Valverde Abogados, and has carried out internships and assistance at the International Labour Organisation and at the 51st Court of First Instance in Madrid.
EDUCATION
– Degree in Law and Business Administration and Management from the Universidad Autónoma de Madrid.
– Master's Degree in Business Tax Consultancy from the Centro de Estudios Financieros (CEF).
– Advanced training in specialisation in tax procedures from the Centre for Financial Studies (CEF).
OTHER INFORMATION OF INTEREST
– Co-author of the article "The limits of taxation: economic capacity and non-confiscatory nature". Hay Derecho. Expansión. May 2020.
-Speaker at the Conference on Tax Morality and Legitimate Confidence organised by the Chair "Control of Tax Fraud and Prevention of Money Laundering", sponsored by BROSETA with the University of Granada (February 2018).
– Co-author of the article "Refund of the Construction, Installations and Works Tax: How to do it?". Inmueble Magazine. October 2013.