Back to the list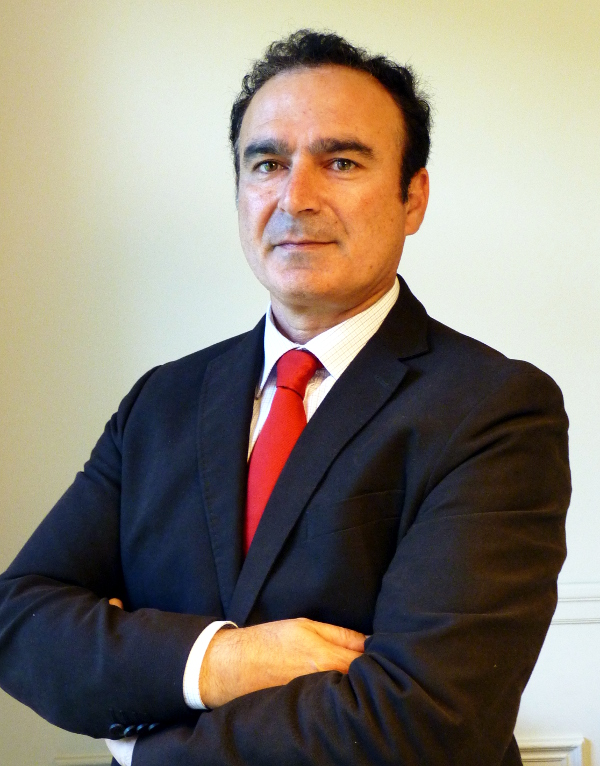 EXPERIENCE
He has considerable professional experience in different areas of the financial sector, and since 2000 has held different positions of responsibility advising on commercial law as well as in the area of litigation and bankruptcy.
From 2000 he was a director of Commercial Legal Advice, he was subsequently appointed Director of the Bankruptcy Litigation Department of Ruralcaja (2008-2011), and Director of the Department of Legal Advice of Ruralcaja (2011-2013), as well as Director of Legal Advice of Radio Televisión Valenciana (RTVV), S.A.U. (2013) and Secretary of the Recruitment Board of RTVV, joining BROSETA, S.L.P. at the end of April 2014.
EDUCATION
Degree in law from the University of Valencia and a practising lawyer.