Back to the list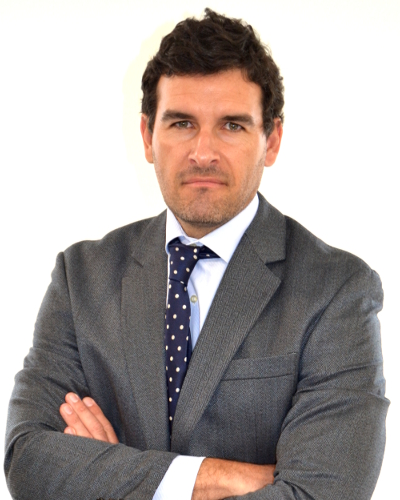 EXPERIENCE
Specialist advice to family businesses in the field of direct taxation and international taxation, both in Spain and in the international arena; on taxation of private individuals; supervision of international traffic operations; Tax on private individuals' income and non-residents, and tax on companies, customs and IISS, VAT and foreign trade, and optimisation of compensation packages for executives.
In the commercial field, he has participated in several projects of merger, increases and reductions in capital and incorporation of companies.
Before BROSETA, he developed his professional career as a senior associate of the Department of Wealth Management and Family Business (2010-2015) and as an associate in the PriceWaterhouseCoopers (PwC) International Assignment Services Department (2007-2010); Head of Tax Department of Unigestion (2006-2007) and worked in the offices of Pérez-Luque (2002-2005), performing tasks related to Tax and Commercial law advice to Companies at national and intra-Community level.
Currently working as a senior lawyer in the Tax Department of BROSETA in Madrid.
EDUCATION
Degree in Law from the Universidad Complutense of Madrid and a Master's Degree in Tax from the Centro de Estudios Financieros (CEF).