Back to the list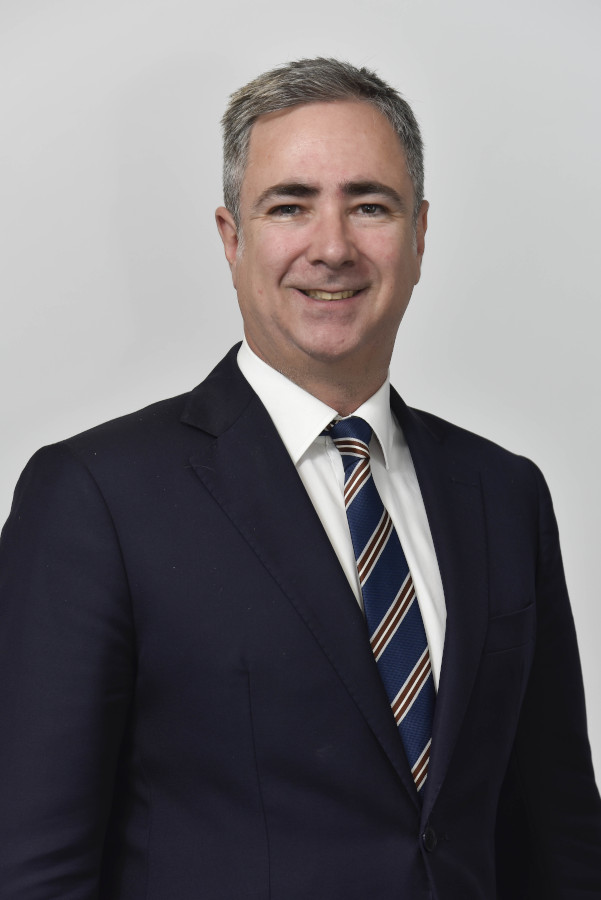 EXPERIENCE
Lawyer with more than 20 years of experience in advising companies and public administrations, among other matters, on issues related to administrative law, urban planning, public procurement proceedings, infrastructure, authorisations and licences, asset liability of public administrations and sanctioning procedures of all kinds.
In the real estate field, he advises international groups with investment interests in Spain, and also participates in urban transformation projects in all their phases (both planning and urban management, having served as secretary of compensation boards and advised cooperation associations), and has successfully formulated numerous re-parcelling projects and advised owners in various situations in compensation boards.
Likewise, he regularly participates in projects of implementation in the tourism sector, advising in relation to business models and obtaining licenses and authorisations necessary for their development.
He also advises entities and companies from their litigation perspective in contentious administrative proceedings before all courts, having obtained an appeal for protection in favour of the client's interests before the Plenary of the Constitutional Court.
He is co-author of the works "Legislació d'Urbanisme de Catalunya" (Ed. Thomson Reuters Aranzadi, three editions published) and "Legislació de Turisme de Catalunya" (Ed. Thomson Reuters Aranzadi).
EDUCATION
– Law Degree from the University of Barcelona.
– Master's Degree in Urban Development Law from Pompeu Fabra University.
– Postgraduate studies in Valuations and Expropriations at the Polytechnic University of Catalonia.
PROFESSIONAL ASSOCIATIONS
– Member of the Barcelona Bar Association, ICAB.