Back to the list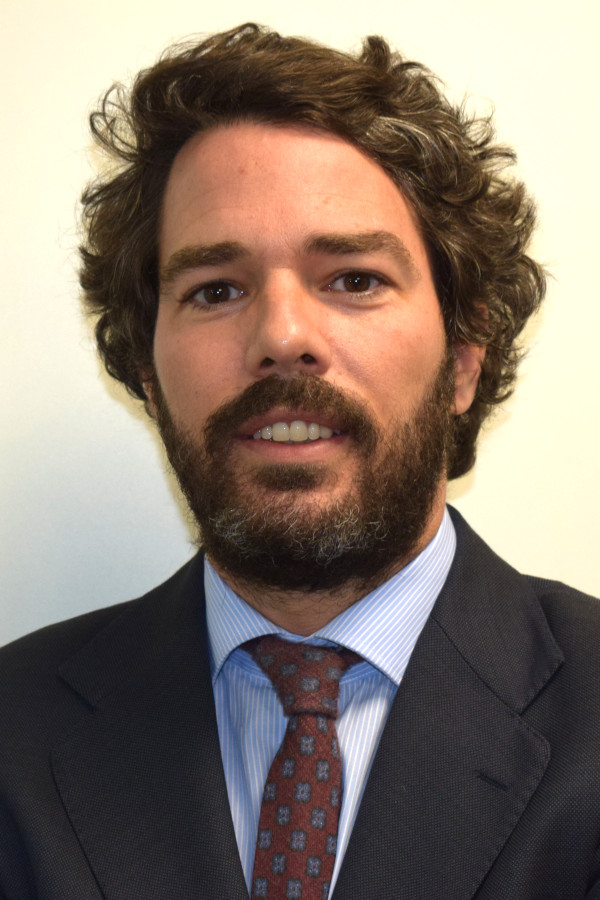 EXPERIENCE
A lawyer specialising in employment law, he developed his professional experience at Rodríguez-Quiroga Abogados, Cremades & Calvo Sotelo Abogados, and Esquer & Law.
He currently works in the employment law department of BROSETA.
EDUCATION
– Law Degree from the Complutense University of Madrid.
– Master's Degree in Business and Telecommunications, Internet and Audiovisual Law from the Centro de Estudios Villanueva.