Back to the list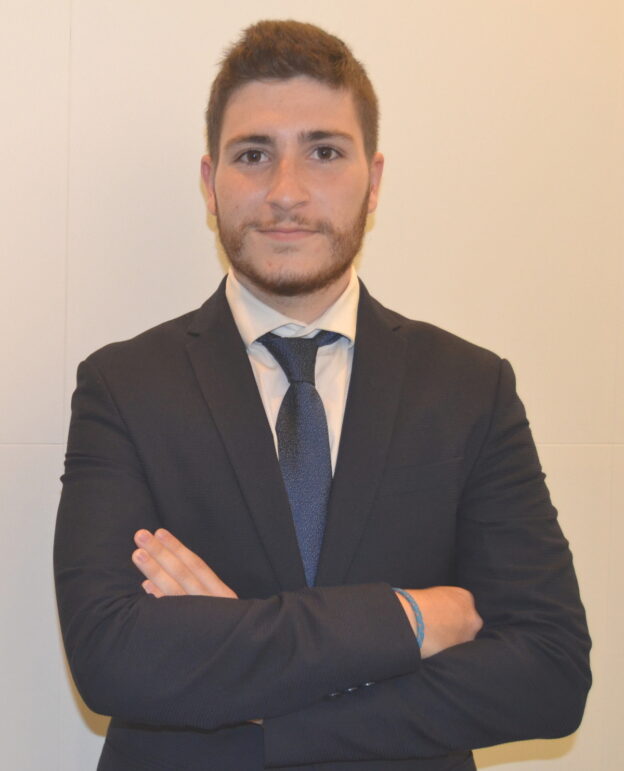 EXPERIENCE
Litigation lawyer specialising in foreclosures, banking sector and bankruptcy law. Extensive experience in insurance and legal advice to financial institutions.
Speaker in courses and seminars on the subject.
EDUCATION
Double Degree in Law and Business Administration and Management, as well as a Master's Degree in Access to Law, from the University of Valencia.