Back to the list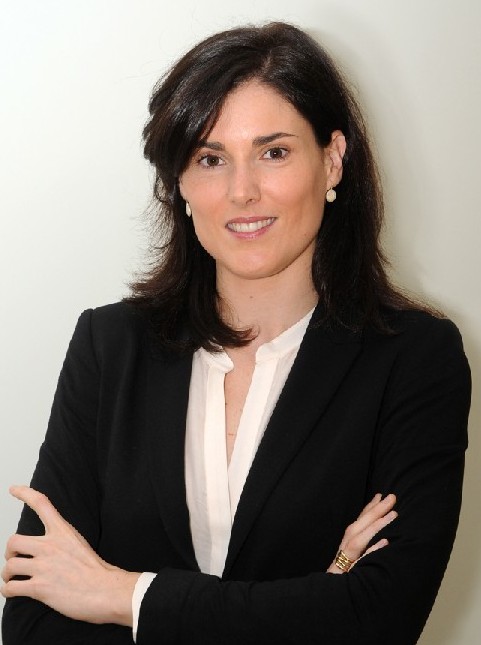 EXPERIENCE
She has pursued her professional work as a lawyer in the firm of Valeriano Hernández Lawyers, working as a litigator in areas such as: Administrative law, Employment, Civil, Criminal, Commercial and Bankruptcy.
She is co-author of the legal "Code of Prevention of Money Laundering and External Transactions and Taxation of non-residents".
She currently works in the Insolvency Litigation Department of BROSETA.
EDUCATION
Law Graduate, Diplomas in Business Studies from the Universidad San Pablo CEU of Madrid, and in European Business Studies from the Business School of Portobello College Dublin.