Back to the list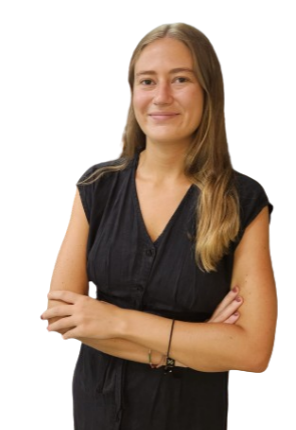 EXPERIENCE :
She has gained her professional experience at the Secretary of State for Global Spain of the Ministry of Foreign Affairs, European Union and Cooperation, at the law firm Salama & García Blanco, specialising in Constitutional Law, and at the Department of Institutional Relations of the Francisco de Vitoria University.
She currently works in the Commercial Department of BROSETA.
EDUCATION :
Master's Degree in Access to the Legal Profession from the Instituto de Estudios Bursátiles (2023).
Double Degree in Law and International Relations from the Universidad Francisco de Victoria (2021).