Back to the list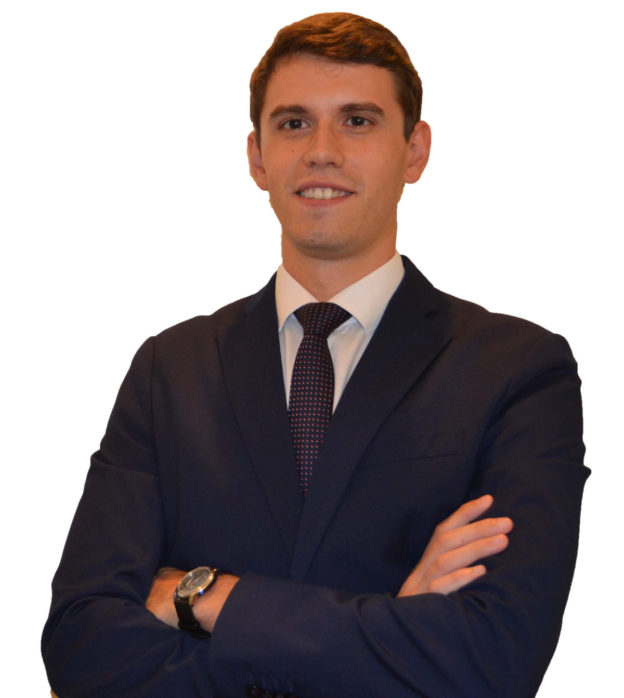 EXPERIENCE
Prior to BROSETA, he has developed his professional experience in Clayton & Segura – State Aid Lawyers (Brussels), in J&A Garrigues Sevilla and in Montoro Asesores.
EDUCATION
– Double Degree in Law and Management and Public Administration from the University of Seville.
– Master's Degree in Access to the Practice of Law from the International University of La Rioja.
– Master of Specialisation in European Law from the Institute of European Studies – ULB (Brussels).