Back to the list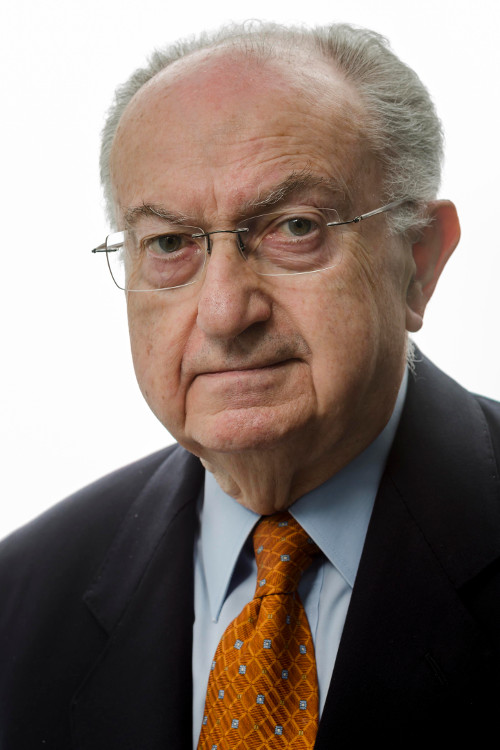 EXPERIENCE
Specialist in Administrative Law and Tax Law, Fernando Raya has extensive experience within the Body of State Lawyers, in which he developed his career for 20 years.
He was director of legal services of the Generalitat Valenciana (Valencian local government) between 1983 and 2003.
As a teacher, Fernando Raya has worked for years in providing training for various positions within Public Administration, as well as teaching at the School of Legal Practice of Valencia.
He is the author of numerous publications and has been awarded the Distinguished Cross 1st class of the Order of St. Raymond of Peñafort.