Back to the list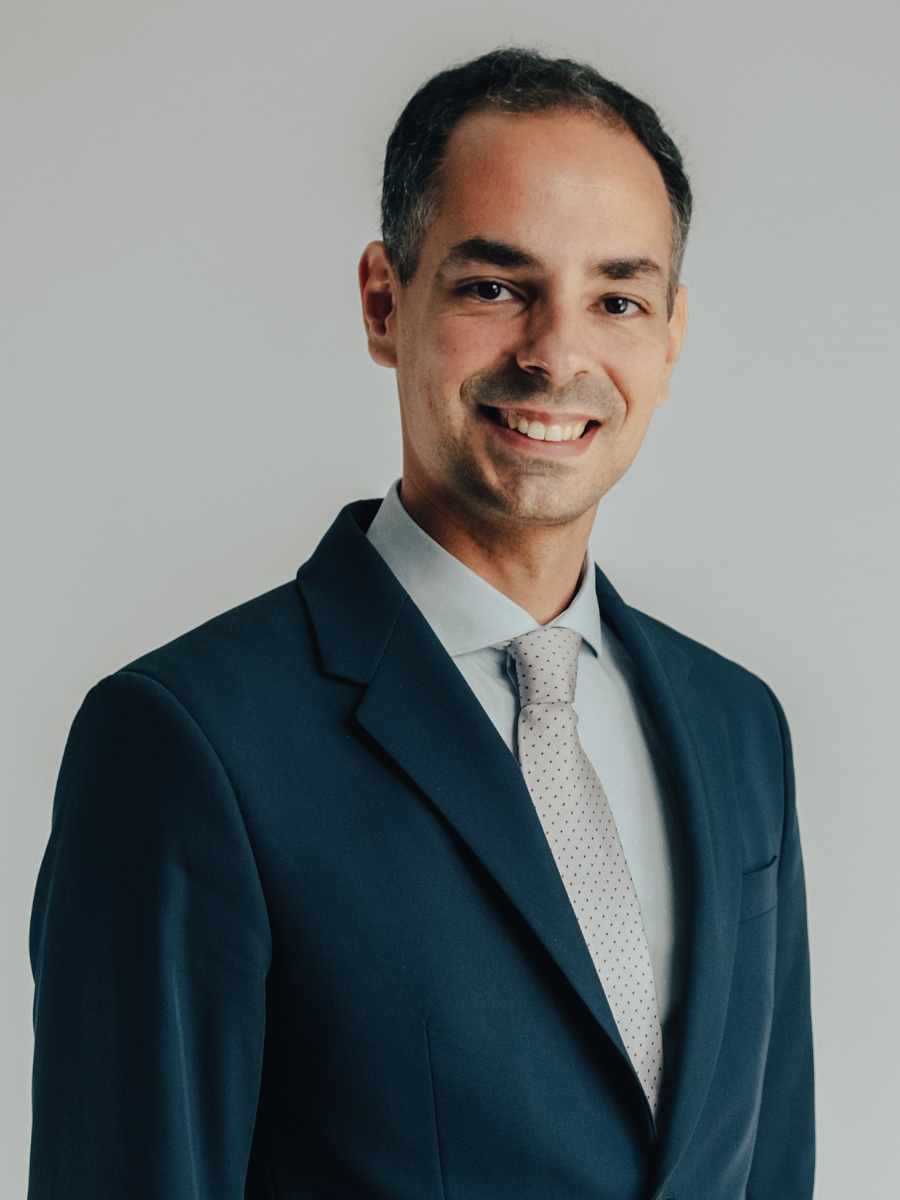 EXPERIENCE
Lawyer with extensive experience in Commercial Law (corporate transactions, drafting and reviewing contracts, defining strategies and legal procedures in various jurisdictions), Corporate Law, Employment Law, Civil Law, Litigation and Arbitration.
Member of the Portuguese Bar Association since 2011.
Prior to joining BROSETA, he developed his professional career in legal services firms such as Gameiro e Associados, and António Quelhas da Costa and Isabel Calisto.
EDUCATION
Law Degree from the University of Lisbon.
Master's Degree in Company Law from the University of Lisbon.
Specialisation in Human Resources Management from the Polytechnic University of Madrid.
Attended a post-graduate course in M&A and Corporate Litigation from Private Law Centre of the University of Lisbon Law School.