Back to the list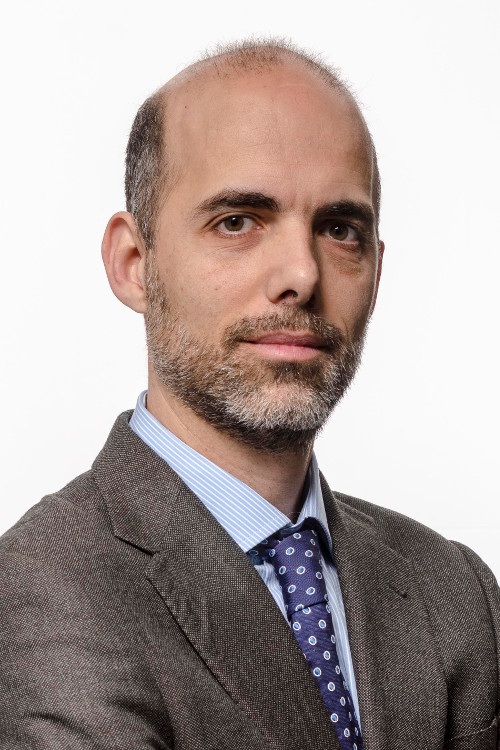 EXPERIENCE
Worked in J.A. Garrigues, S.L. as an associate in the Tax Law area for 9 years, before joining Banco de Valencia, S.A. as head of the Tax Department in 2006. In January 2012, was appointed Director of the Tax and Legal Department, and a member of the Steering Committee of the aforementioned financial institution. Has represented Bank of Valencia on the Boards of Directors of several companies.
Currently serves as Head of the Tax Department of BROSETA Valencia Office.
EDUCATION
Degree in Law and a Master's Degree in Business Administration from the Centre for University Studies (C.E.U.) San Pablo of Valencia.