Back to the list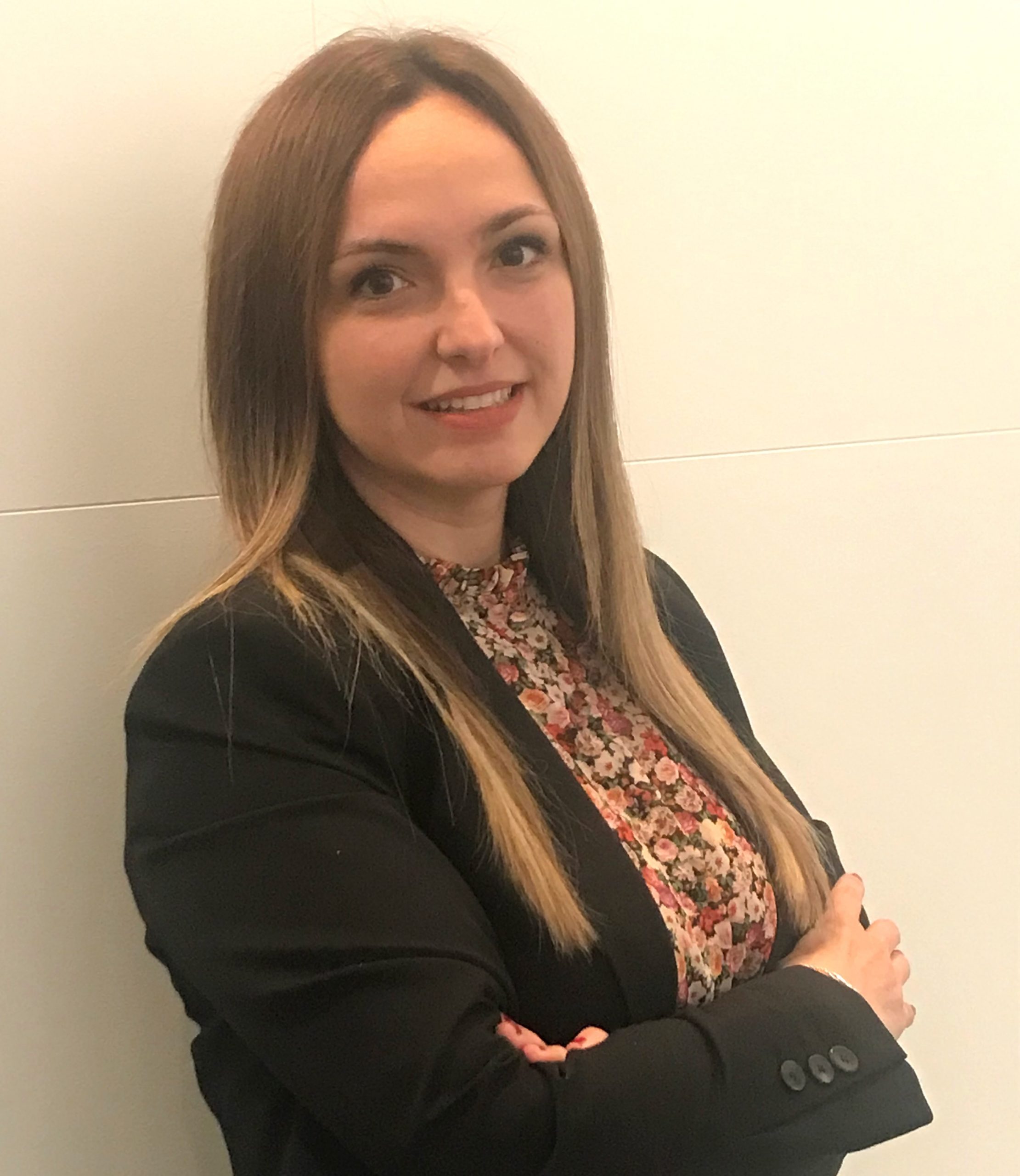 EXPERIENCE
Specialist in advisory and management of tax matters, she developed her professional career as an Associate in the tax departments of Andersen Tax & Legal, Olleros Abogados, KPMG Abogados, Ubi Lex Abogados y Asesores Tributarios and Ernst & Young, among others.
She is currently working as a Tax Advisor in the Tax Law Department of BROSETA.
EDUCATION
Degree in Business Administration and Management from the University of Valencia and Master's Degree in Taxation/Tax Consultancy from the Centro de Estudios Financieros.