Back to the list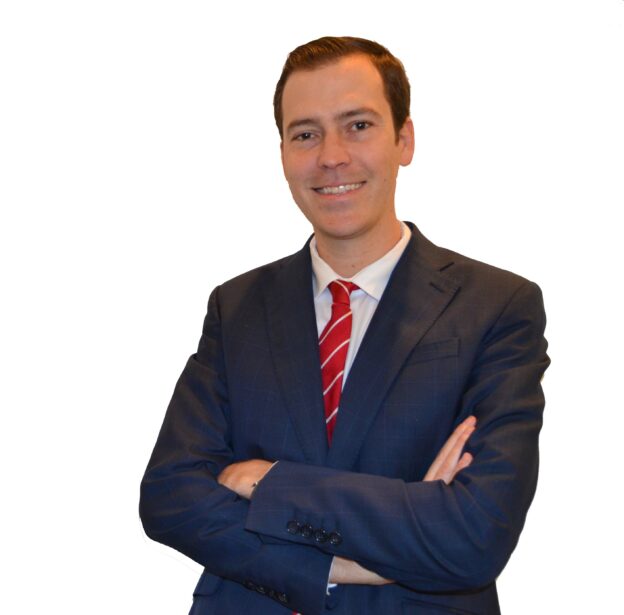 EXPERIENCE
He has developed his professional experience in Isaac Peral lawyers in Zaragoza and Indra Sistemas, S.A. in Madrid, where he collaborated on legal, commercial, employment and tax issues, as well as Deloitte Tax Advisers, S.L.U. and Cuatrecasas, Gonçalves Pereira in Zaragoza where he worked on tax and accounting issues.
Considered one of the most outstanding young lawyers in Spain (Best Lawyers Ones to Watch 2022) by the international publication Best Lawyers.
EDUCATION
– Degree in Law from the University of Zaragoza. Master's Degree in Tax Consultancy and Tax from the Centro de Estudios Financieros (CEF).
– Master's Degree in Legal Consulting for Businesses at the I.E. Law School.