Back to the list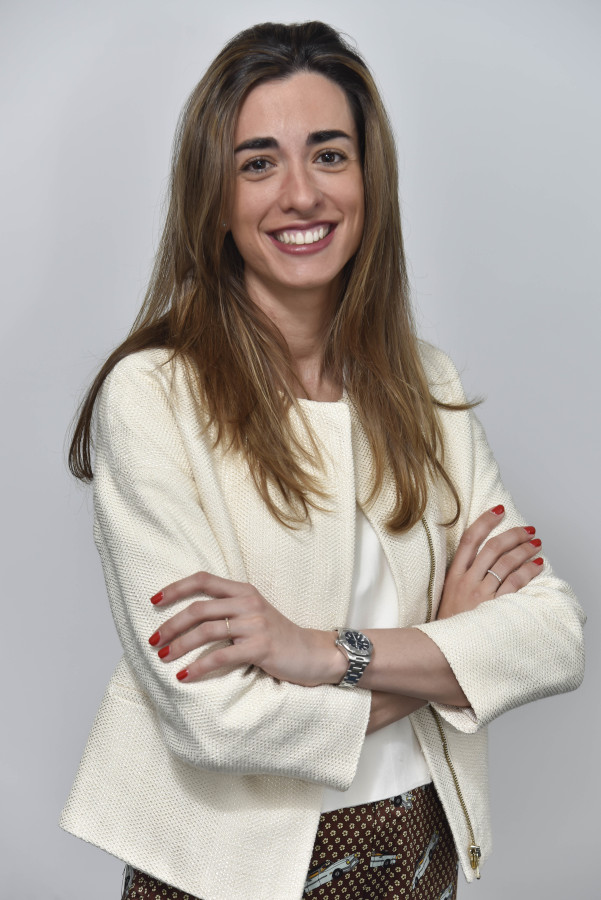 EXPERIENCE
A lawyer in the Litigation and Arbitration Department of BROSETA, she has acted in the civil field in legal proceedings relating to civil and commercial contracts, civil and non-contractual liability, banking law and consumer and user law; and in the criminal field in proceedings relating to economic crime.
In the field of public law, he also has experience in claims proceedings.
EDUCATION
– Degree in Law from Pompeu Fabra University.
PROFESSIONAL ASSOCIATIONS
– Member of the Barcelona Bar Association (ICAB).