Back to the list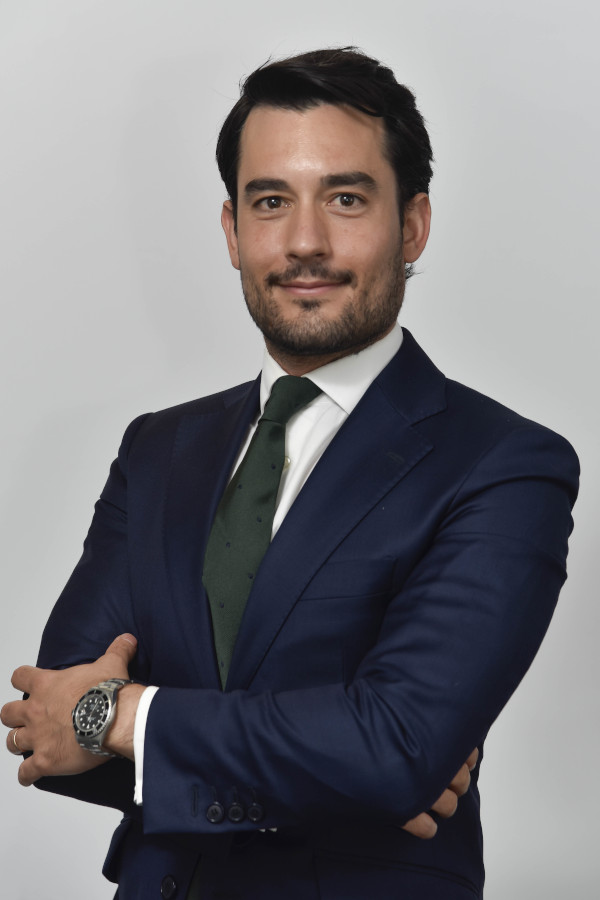 EXPERIENCE
Lawyer with more than 10 years of experience in providing strategic advice to medium and large companies in business crisis situations.
Throughout his career he has participated in major insolvency proceedings in Catalonia, on occasions advising on the defence of the debtor and, on others, the creditors in order to protect their credits, rights, guarantees and contractual positions against the debtor in a situation of pre-insolvency or insolvency.
He has carried out the preparation and formal filing of bankruptcy proceedings, out-of-court restructurings, negotiation and formalisation of refinancing agreements. He has also actively participated in processes for the purchase of production units, business units and shareholdings, and defence before the Courts of administrators and managers in different insolvency proceedings, etc.
He has extensive experience in civil and commercial litigation and arbitration proceedings in corporate matters and in challenging corporate resolutions, directors' liability and compliance with shareholders' agreements; litigation in the field of banking law, as well as all types of proceedings related to claims for contractual and non-contractual liabilities.
Recognised by Iberian Lawyer as one of the best lawyers under the age of 40 in the area of Restructuring and Insolvency in Spain and Portugal.
He is the author of the book "Registro Civil. La organización registral y los hechos inscribibles", Published by Bosch; co-author of the chapter "Compliance y Governance en Capital Riesgo y Entidades Financieras", of the publication "Practicum Compliance 2018", published by Thomson Reuters, the first work of its kind, and is a regular collaborator in specialised magazines and media.
He is also a professor of Insolvency Law at ESERP Business & Law School.
EDUCATION
– Graduate in Law from the Abat Oliba – CEU University.
– Graduate in Business Administration and Management from the Abat Oliba – CEU University.
– Postgraduate training in "Companies in Crisis: Prevention, Restructuring and Creditors' Meeting" (Pompeu Fabra University, IDEC); "Directors' Liability" (Open University of Catalonia, UOC); Compliance (Pompeu Fabra University, Bcn School of Management).
PROFESSIONAL ASSOCIATIONS
– Member of the Barcelona Bar Association (ICAB).
– Member of the Association of Economists of Catalonia.